Telephone Procedures Telephones are a form of communication that will need to be used to contact customers, other stores and team members. It is therefore essential to understand how to use it effectively and within company standards.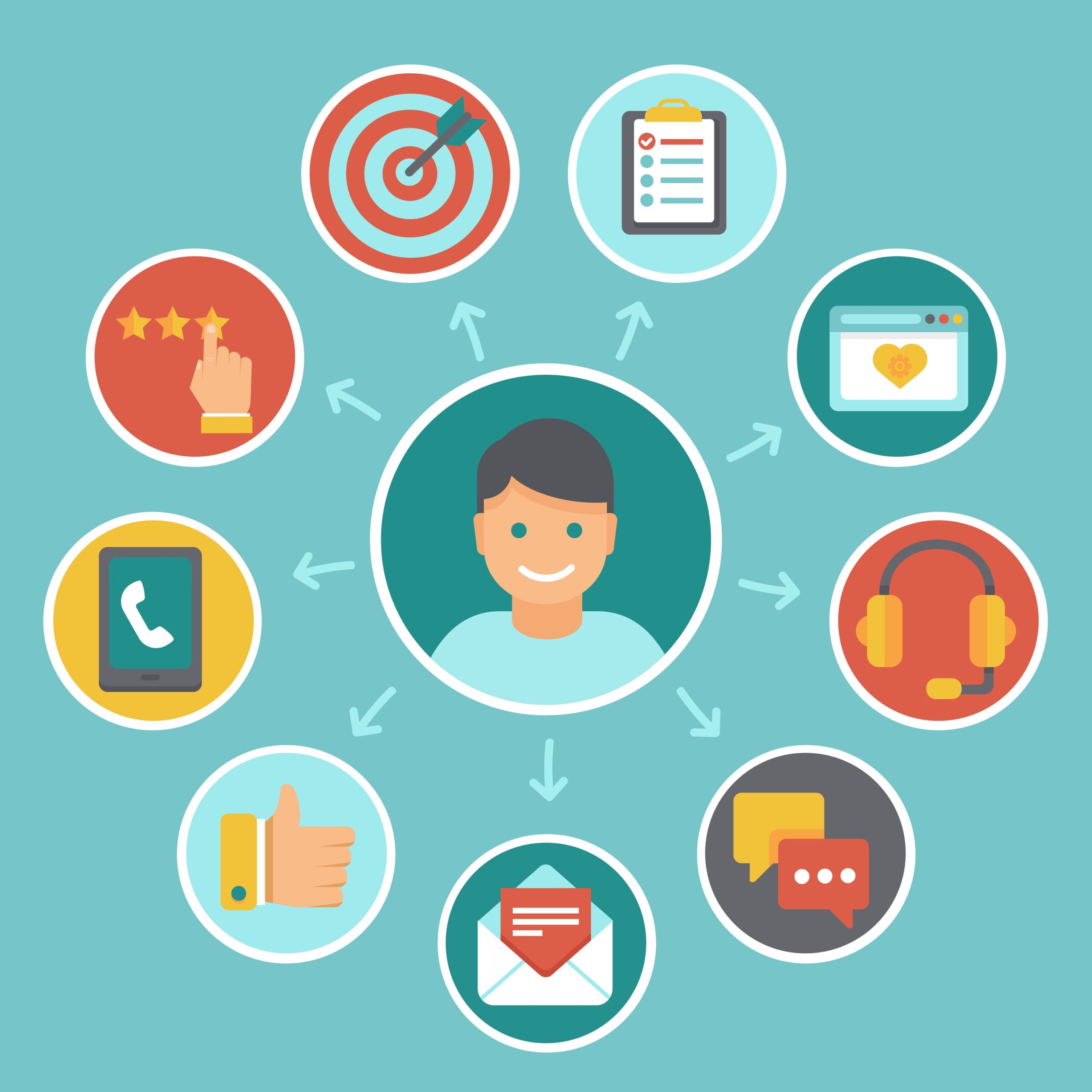 1. Know how the telephone system works: There are basic functions that will need to be performed such as transferring calls, putting customers on hold or perhaps setting up a conference call.
2. Know your company and its telephone policy: Check with supervisors as to how the phone should be answered and make sure that names of the managers and their positions are known.
3. Answer the phone warmly: It really is true, you can really tell when someone is smiling on the phone!
4. Introduce yourself: Give your name and the name of the store
5. Be prepared to take a message: Always have a pen and paper ready to take a message. Don't forget to repeat important information back to the customer to check you have the correct details.
Using Email at Work
In your store it is important that emails do not become burdensome, that more time is spent answering emails than doing work. Emails must be prioritised, with accurate subject lines. Skimming emails is common, so make sure the major point in your email is handled first. Make a decision whether it is best to divide the email into multiple emails with different subject lines, because this is often easier and quicker to reply to and also because many people will read one point in the email and totally miss another point.
Email Security
Do not open an attachment or click on a link in an email form someone you don't know. If the content of the email looks suspicious, but it is from someone you know, don't open it until you clarify it with the sender first. Trust your intuition or you may end up infected with a computer virus.
Most honest people do not realise that email addresses are easily forged. This is because the domain name system does not do a DNS check with the registrar of the domain when email is sent. So, even if you get an email appearing to be from a bank or person you know, if it looks suspicious, email them and if they reply, you know that they really did send the email.
Lastly, never open attachments of forwarded emails that are offered for inspiration or amusement. Among friendship groups emails may be forwarded that seem funny. The first person in the loop may have sent a message that they believed was from someone they knew and this person becomes an innocent distributor of malware. Malware is malicious code that is designed to steal confidential information, e.g. Customer details within your database.
Email and Customer Service
Always greet the customer using their name and end by using your name. Do not use a recipient's name makes the customer feel as though you are too busy to care to address them properly:
• Make sure your contact details are clearly displayed on the end of every email
• Your contact details should include your full name and company name, ABN or ACN number, your business phone number, fax number, web site address, mobile phone number, business address and postal address
• Always ask the customer if they want to be included on a mailing list before adding them to the mailing list
Social Media Technologies
Social media has drastically changed how we communicate. Not too long ago, we communicated through the mail, on a land-line telephone, and in person. Today, we send text messages; leave voice messages; use instant messenger; send emails; talk through headphones, cell phones, and online video phones; and, of course, interact through the Internet where a plethora of social media tools has redefined communication. Social media methods are now used in many retailers to communicate and engage with the customer, there are however, some new simple rules that need to be followed for effective use. The customer wants:
• To have a say
• Meaningful dialogue
• To be engaged and involved in the process
• Personal interactions with others
• To help shape what they find useful
• To connect with others engaged in similar activities
• Communication to be genuine and relevant
• To conduct business with ethical companies who work transparently
• To be in partnership.
The 5 C's to Social Media
Conversation: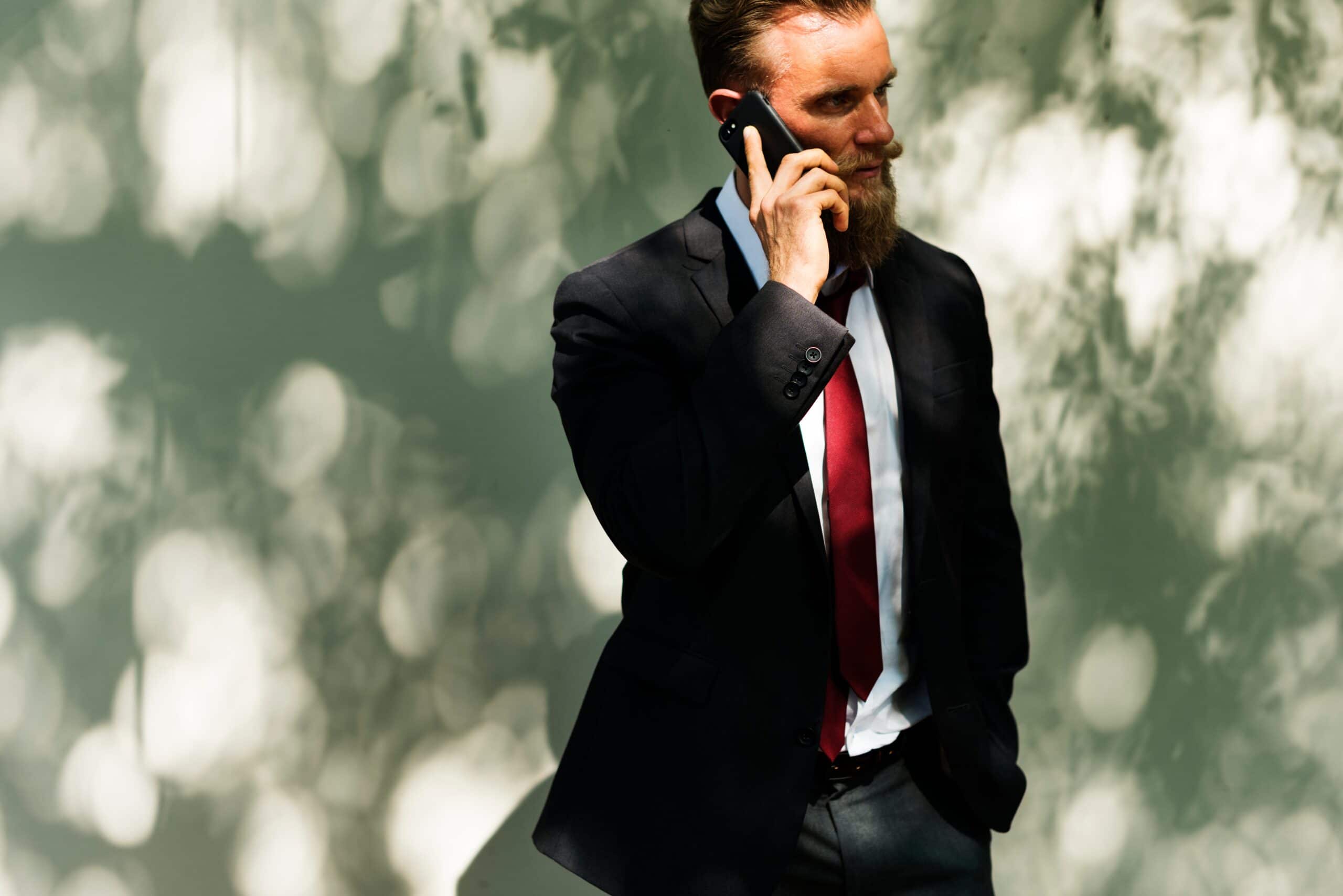 Communication is no longer one way one-way. Social media is at least a two-way conversation, and often a multidimensional conversation. Social media engages everyone involved.
Contribution:
Social media encourages contributions and reactions from anyone who is interested. 'Encourage', is the key here; social media solicits an interaction, positive and negative, by making it easy to contribute. It has never been easier for customers to blog on a retailers Facebook page, sharing both the 'good' and the 'bad' customer experiences
Collaboration:
Social media promotes an exchange of information between you and your customer, and among audience members, by inviting participation. Creating a quick and simple collaborative platform requires that information be organised and easily distributed.
Connection:
Accessing information on the internet only takes a click. Social media thrives on connections, within its own Web vehicles and through links to other sites, resources, people and automatic feeds. Customers can even create their own personalised site of connections.
Community:
The fundamental characteristic of social media is the creation of community: a relationship with other who share common attitudes, interests and goals. If you follow a retailer on Facebook or twitter you are likely to have certain commonalities with the customer base.
Looking to learn the art of Social Media Marketing? The ARA Retail Institute provides leading accredited training options including workshops and masterclasses in Digital Retail Operating. Have a look at our class below:
{{cta('6d84ae6c-3d69-439a-ab1e-4e0eefc0f4d3′,'justifyleft')}}