The ever-changing retail landscape sees new generations growing in importance. With millennials now making up a large portion of the retail sector, retailers need to invest in their staff to enhance their training and development processes to transform retail from a stepping-stone industry into a long-term and fulfilling career.
With the next generation of future retail leaders in sight, the Australian Retailers Association (ARA) paints a new picture for retail, hosting their first Retail HR Forum: The Millennial Movement. This platform allowed retail HR professionals to discuss how retailers can harness this increasingly influential generation to not only ensure the longevity of Australian retail but also cultivate the next generation of future leaders in the industry.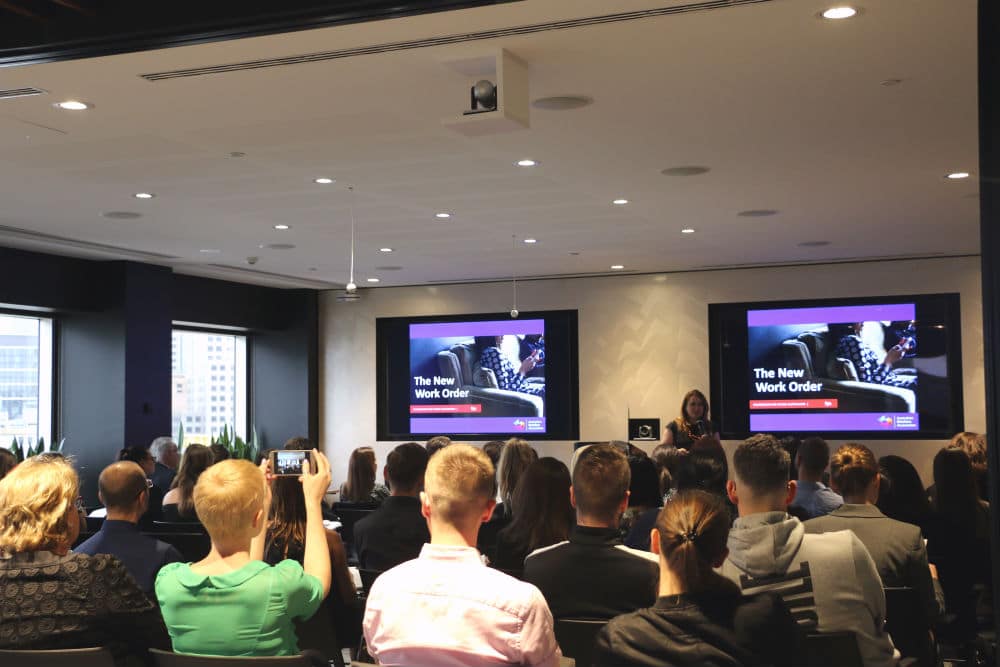 The forum lead with some key insights from keynote speaker Alecia Rathbone, Deputy CEO of the Foundation of Young Australians (FYA). Ms Rathbone spoke about the effects automation, globalisation and flexibility have on the employment of young people.
The attendees learned that it's important to create a new mindset around recruitment and professional development as 1 in 3 young Australians are unemployed or underemployed and the forum encouraged HR professionals to think beyond a quick hire and consider how each candidate will benefit the entire business.
To gain some further insights into retail recruitment Susan Drew, Senior Regional Director at Hays Recruitment spoke about the ever-increasing millennial workforce. With millennials predicted to dominate the labour market in 2020, Ms Drew outlined the ideal components millennials want in a career. These traits included varied and interesting work, flexible hours and benefits, feeling valued and appreciated and making a positive contribution. With most of these attributes aligning with other generations – the one standout feature was to have a personal and professional relationship with their manager. With a 15-year-old today expected to have 17 jobs in 5 different industries, young people are seeking a mentor relationship with their manager to assist their professional growth and career development.
A panel of retail leaders then discussed the importance of retaining young talent in retail and some key strategies for retailers to support young people in developing the skills they need to succeed in their current and future roles in the industry. The panel included Lisa Fisher, HR Manager at Retail Zoo; Anthony Wheaton, Head of Post Office Sales & Network Segments at Australian Post; Catriona Houston, Head of Learning and Development at Retail Zoo; Paul Harvey, General Manager Performance, Reward & Capability at Super Retail Group; and Stephen Younane, CEO at Retail Prodigy Group.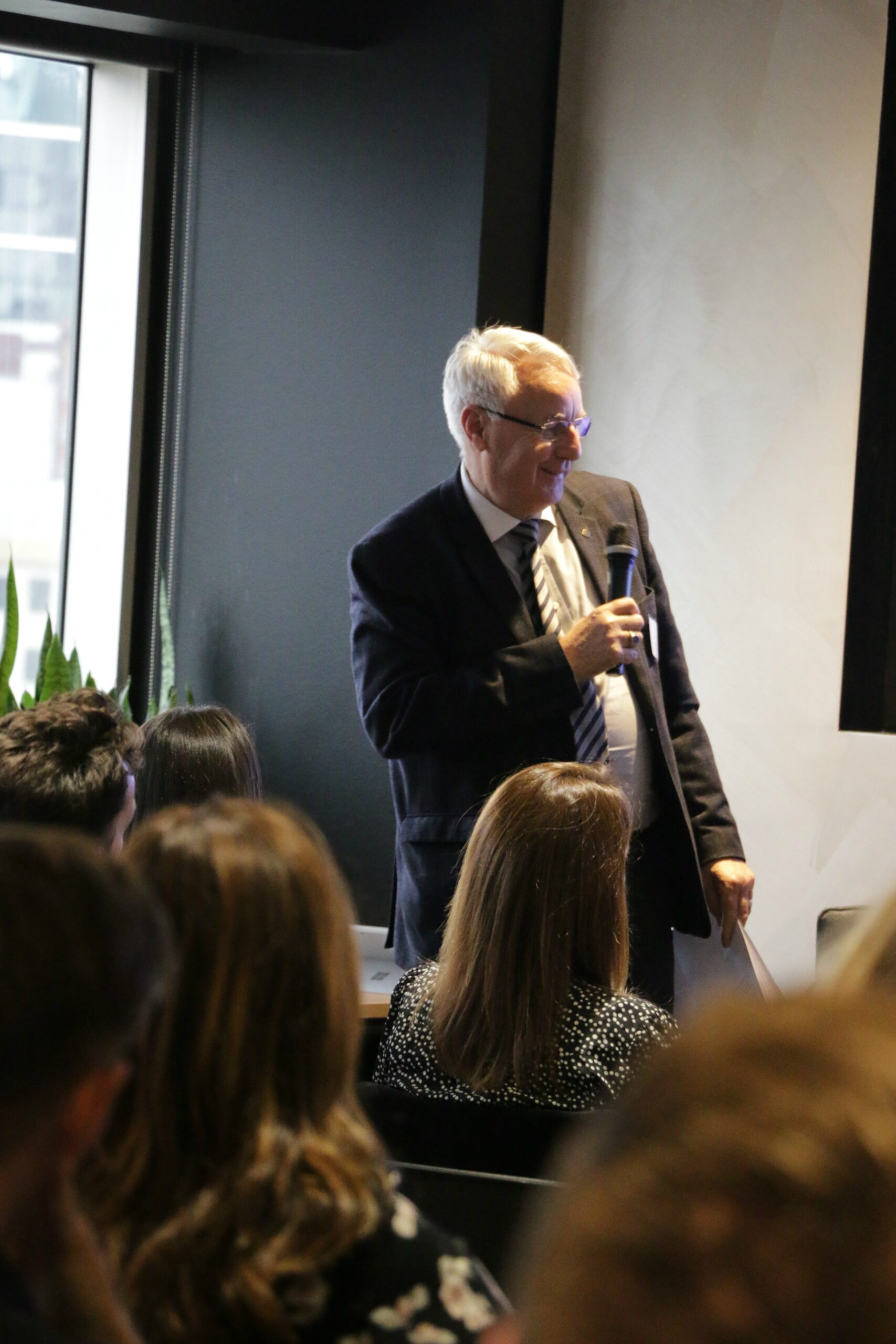 Russell Zimmerman, Executive Director of the ARA, chaired the forum and summarised the key takeaways for those in the room.
"Not being a millennial myself, I think I have learned a lot about how to engage with this particular generation, specifically in regards to being a supportive mentor and coach for young people in retail."
"As the retail marketplace is such a dynamic and shifting environment, I think it's important to offer flexibility in the workplace and allow two-way directional feedback as this is a fantastic opportunity to gain insights from a different generation, and for our young staff members to feel included in the business."
The ARA Retail HR Forum is a platform for retail HR professionals to gain further insights into such a dynamic industry to not only increase employment but to ensure the longevity of Australian retail. For more information email events@retail.org.au