Artificial Intelligence (AI) technologies have already been heavily adopted in the financial and health sectors, however the retail industry has lagged, creating an unprecedented opportunity for retailers to differentiate themselves through the early adoption of AI.
This is all about to change with Australia's first lease contract management system that utilises AI about to launch. Accurait®, is a new system that semi automates the process of lease extraction and management resulting in significant efficiency, time and savings. The technology has been developed in partnership with CSIRO's Data 61, Australia's innovation network, to enhance our technology with the latest machine learning excellence from the nation's leading data scientists.
The PDF and hardcopy nightmare
The retail leasing industry is document-intensive with shop leasing comprising multiple inter-related, and often linked documents including leases, disclosure statements, fit-out and incentive deeds, assignments to lease and etc.
Currently, this data is trapped in PDFs or worse, in hard copy and cannot be read or linked to databases without manual extraction. According to Counselytics[1], firms are now creating files at an unprecedented rate. Global estimates indicate that the amount of corporate documentation is doubling every 90 days.
These lease documents contain legally binding obligations, yet most retailers continue to manage these files through computer folders and subfolders, with no ability to link the rights and obligations contained therein to databases, accounting software and other management tools.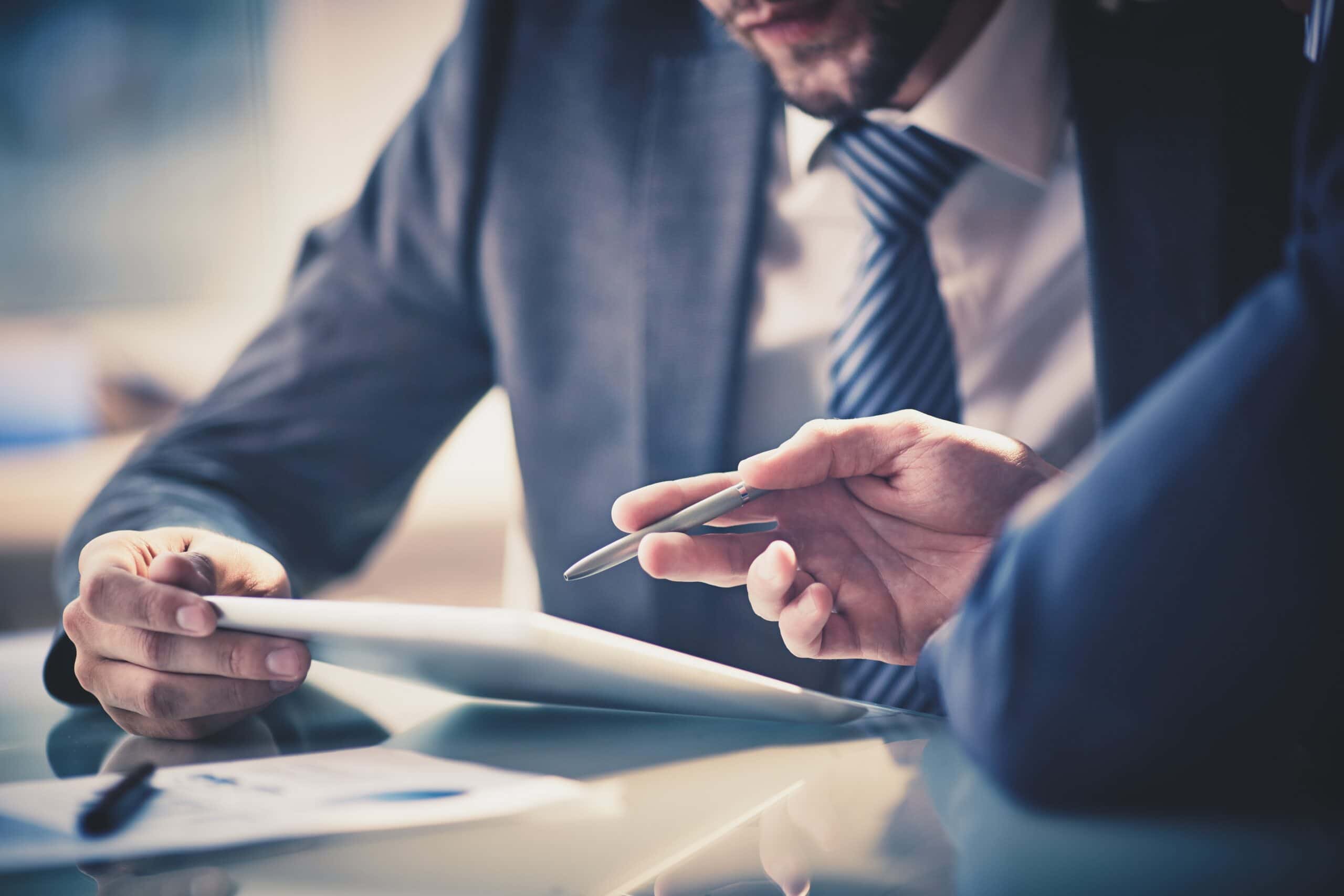 Whilst retailers go to extra ordinary lengths to negotiate their leases, most retailers fail to track the key points of that deal, leading to huge losses in hours spent on back searching through documents; and increasing their risk exposure to errors.
AI saves huge amounts of time and money
A recent workforce transformation survey conducted by Counselytics found that employees reported wasting 7.36 hours looking for information and 7.38 hours looking for data. Using AI creates enormous opportunities to create efficiencies and save time and money and reduce risk.
Complying with AASB 16 – A ticking time bomb for retailers
On 1 January 2019, a new global accounting standard, AASB 16, requires all operating leases over one year to be brought on retailer's Balance Sheet. A global study by PWC [2] indicated that the retail industry will be one of the highest impacted industries with up to 98% increase in median debt levels and 41% increase in EBITDA.
Through the application of AI technologies, the process of linking lease data to the financial statements becomes seamless, and data integrity is maintained. This is critical, as one of the obligations of AASB 16 is to continuously update and restate your obligations.
The Accurait® solution
AI technologies can be used to identify clauses, extract key data and link to accounting systems. Such autonomous processes may also uncover hidden opportunities to save further costs. LeaseInfo's new system can identify and tag key data fields contained within leases, making them instantly searchable and indexable and can identify missing or incomplete data, such as unsigned leases, as well as tagging clauses that should be added or removed. It can manage amendments, variations and sub–documents so the lease hierarchy is continuously maintained. Furthermore, the AI technologies that are built in can be used to help determine responsibilities for payments such as outgoings and air conditioning contained within leases.
[1] Counselytics
[2] PWC global study