As Australian consumers increasingly embrace online platforms, shopping centres will review and innovate their business model to broaden their value proposition for consumers.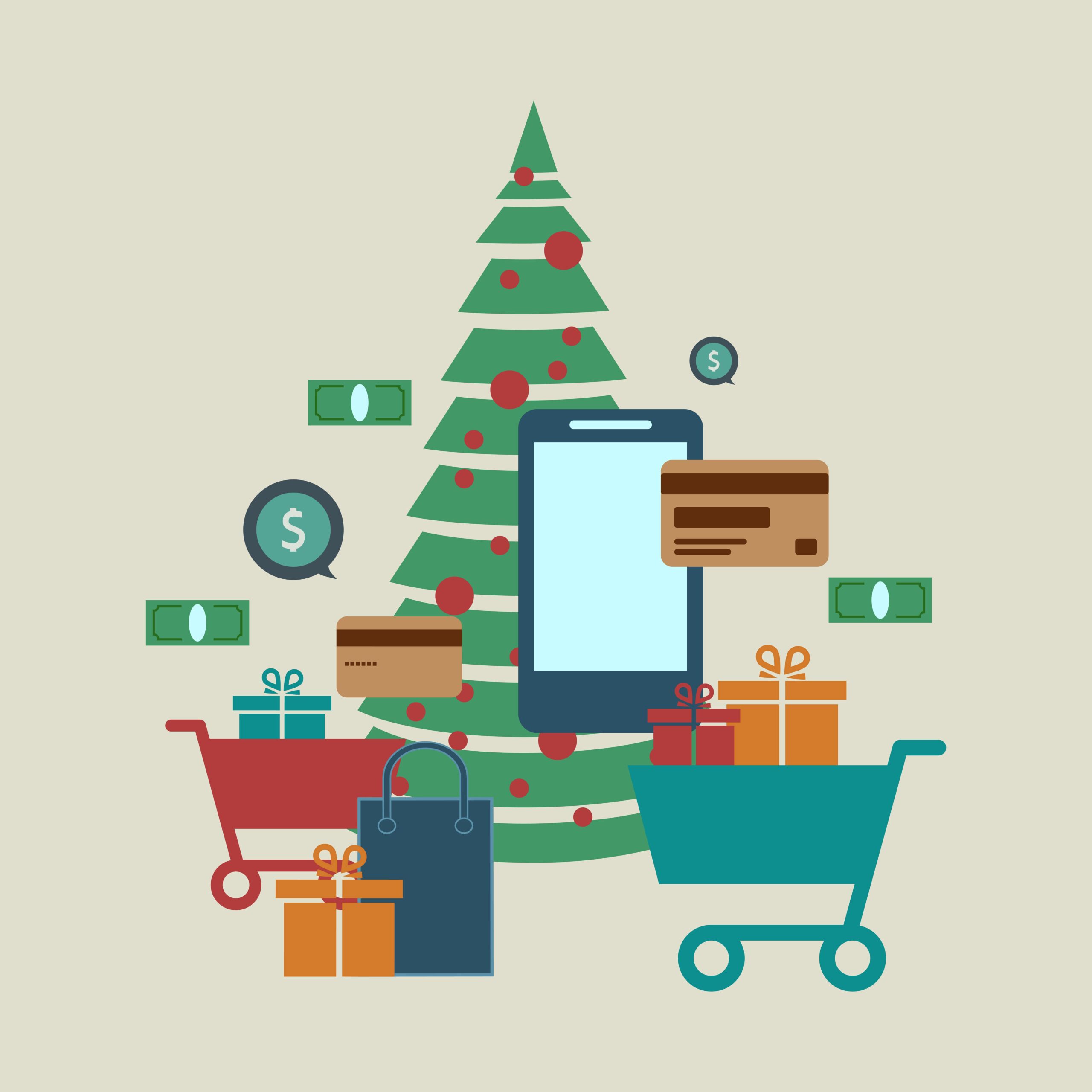 It is likely that shoppers will experience diversifying tenancy mixes at their local shopping centre, which are expected to include a greater range of lifestyle services, such as health and beauty services, dine-in restaurants, cinemas and bowling alleys. Temporary novelties such as concerts, galleries, pop-up shops, showrooms and concept stores are also expected to become more common in Australia's shopping centres.
Value-added elements and services provide consumers with a range of experiences that cannot be satisfied online and create a community hub for individuals. This strategy is expected to be prevalent during the Christmas holiday period, which often sees an increase in family time, as children are on holidays and most working parents are on leave.
The ability of shopping centres to sell themselves as an entertainment destination during the holiday period will be a key factor in increasing shopping centre traffic.
Many large shopping centres have already adopted this approach. For example, the first redevelopment stage of Chadstone Shopping Centre in Victoria included a new dine-in restaurant precinct, a renewed cinema and a LEGO Discovery Centre, with future plans including a hotel. Similarly, Highpoint Shopping Centre has announced plans to create a town square with the potential to include a hotel, medical centres and more entertainment spaces.
Digital ordering
Although online shopping typically presents a threat to shopping centres and traditional retailers, it can also present new opportunities for innovative marketing techniques.
In addition to expanding tenancy mixes, shopping centre operators are expected to work alongside retailers to enhance customers' instore shopping experiences through leveraging technology advancements and online platforms.
Often consumers see retailers' physical stores as showrooms, although they go on to order products online. As a result, shopping centres and retailers that are able to use their physical presence to complement online offerings and vice versa, will be in a better position to capture consumer spending.
Technology will further enable shopping centres to engage and foster relationships with consumers. Some operators, such as Chadstone Shopping Centre, have announced plans to employ GPS and facial recognition within their centres. The new technology will allow operators to know when consumers have entered the centre and alert them of sales or activities as they shop, tailoring experiences based on each individual.
'Social media, smart phone apps and loyalty programs also present new ways for operators to renew excitement for in-store shopping experiences.