Despite the joys of shopping, new research has found that 'impulse buying' is in fact slowing. Instead, shoppers are proving to be keen bargain hunters that do their research and stick to a strict budget – regardless of their disposable income levels. The research also found that despite the growth in online shopping options, consumers on average, across different product categories, still prefer to shop in-store (49%).
The 'impulse buy' is dying
In the second annual Salmat Marketing Report (SMR) – which looks into consumers' habits in regards to retail, nearly half of consumers surveyed 'rarely' or 'never' go shopping just for fun. Further, one in three (36%) consumers also say they 'rarely' or 'never' make impulse buys. There's not even a gender bias, with an almost equal split between men and women.
As we get older, this trend is even more prevalent with only a fraction (5%) of over 55s making impulse buys on a regular basis, most likely because of budget constraints with 40% stating they have a low household income (under $40K). Interestingly, those with children at home are the ones more likely to regularly impulse buy (37%) and go shopping just for fun (40%).
Aussies like to do their research to find the best deal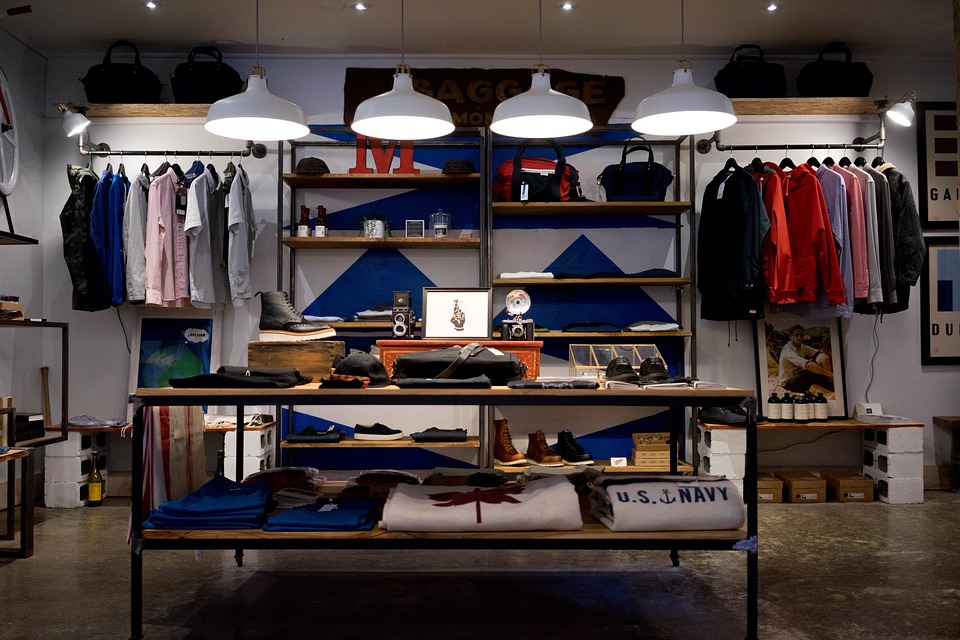 The research found that Aussie consumers are extremely price sensitive, with cost being the biggest influence on purchases for four in five (83%) consumers. When it comes to shopping, Aussie's also follow a strict shopping regime – they do their research on products and price, and have a budget. Surprisingly, people with more disposable income are more likely to go online to research product information, compare prices and find the best deal (59%), compared to low income earners (30%), and people with children at home (56%).
Old habits are hard to break – bricks and mortar trumps online
Despite the ever-increasing web and mobile shopping options, on average across different product categories, almost half of Australian consumers still prefer to shop in-store. This is a trend is consistent with consumers globally. Even when we look at markets like the US, where online services such as Amazon have been in the market for years, consumers generally prefer to shop in store. Interestingly, the only category where Aussie consumers prefer to shop online is travel products and services (59% vs. 19%).
Online is still a popular option. On average, across different categories, almost one third of consumers surveyed (32%) said that it is their preferred method for buying because it saves money (54%), its convenient (50%) and saves time (49%).
About the research
All figures, unless otherwise stated, are from YouGov. Salmat commissioned YouGov to conduct an online survey for three weeks in October, 2017. The sample size was 504 Australian marketing decision makers (from organisations with 25 employees or more), and 563 Australian consumers. The consumer sample figures have been weighted and are representative of all Australian adults (aged 18+).
About Salmat
Salmat is a leading Australian marketing services business. Salmat help their clients with the constant pressure of acquiring and servicing their customers, week-in, week-out. With media, digital and contact capabilities, we have the right solutions for our clients, enabling them to reach, convert and serve more customers. Visit: www.salmat.com.au/