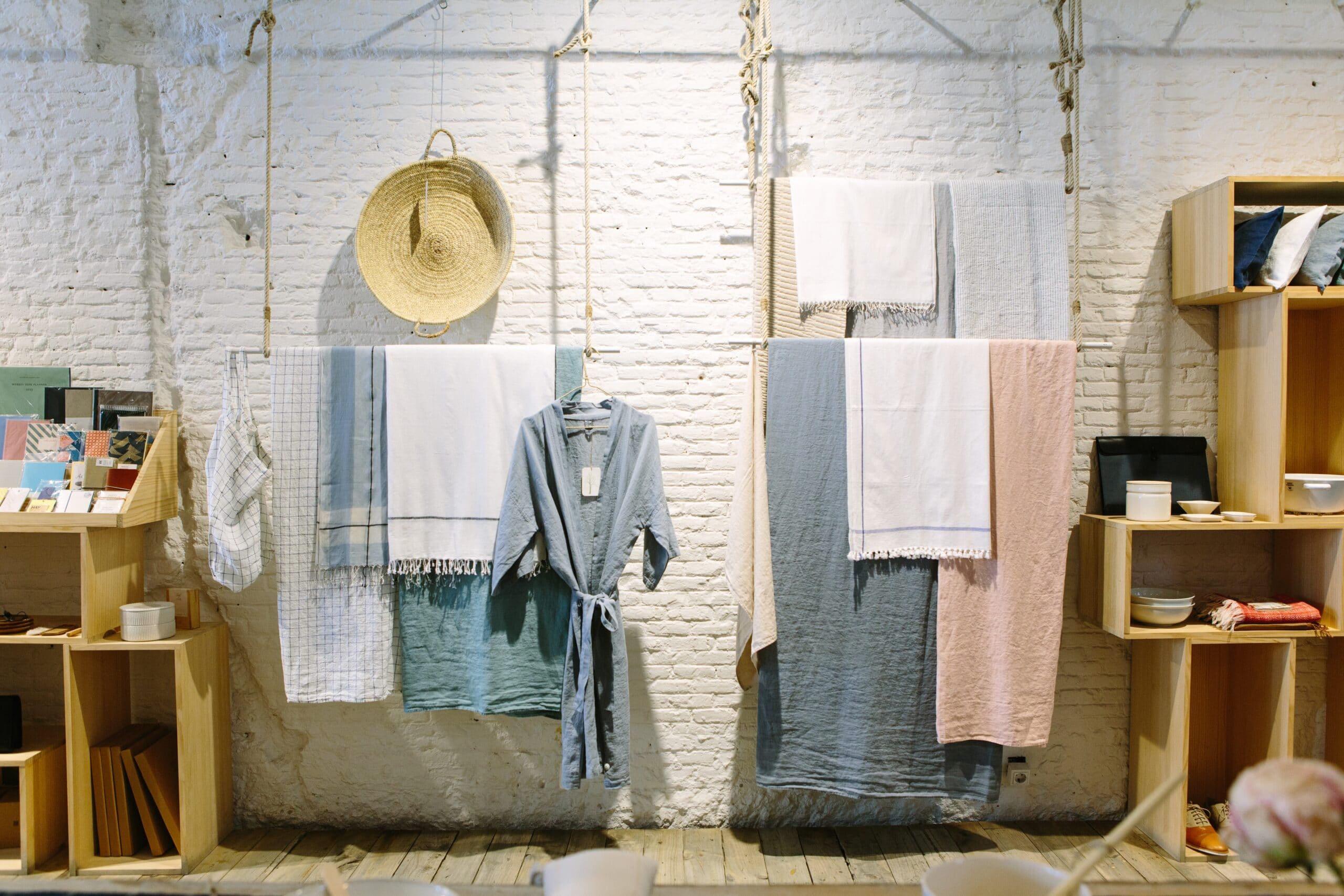 Research is Mandatory
Regardless of any negotiations you enter into, research is required to establish the outcomes you need to achieve. In retail tenancy leasing, research is needed on your industry, your business, the shopping centre, the Landlord and the current market.
Leverage Time
Every lease has two common elements, a commencement date, and more importantly, an expiry date. Time can be your enemy or your friend.
Make a conscious decision to leverage your negotiations. In most cases this means starting the process early. Don't be the one waiting for the Landlord to contact you, by then it's too late.
Benchmark Real Estate Performance
Make it your business to know how the real estate you lease performs for your business- not how you perform for the real estate (landlord).
Know your occupancy cost percentage and sales per square meter ratios and how theses compare to industry benchmarks.
Know your Lessor
Before any negotiation, know who you are dealing with, their structure, and their capacity to make decisions, the process/reporting they need to make to have a deal approved.
Remember always that the nice Leasing Executive who buys you a coffee is employed by the Lessor to increase their business returns.
Know the Shopping Centre
Just like having your own product knowledge, details about the Lessor's product- i.e. the shopping centre is vital.
Know what the major turnovers are, the overall sales of the centre, as well as the number of customers.
Find out how these compare to other similar shopping centres, because the Landlord is comparing your business against a wide range of others.
Know your capital costs
Before you look at any new lease, renewal, or option, have a clear and concise knowledge of your fit-out/ refurbishment costs. How long you need to amortise these comfortably and make these known within the negotiations? Your lease needs to reflect achieving these Key Performance Indicators as well.
Lease term to exceed amortisation
Following on from tip number 6, the lease term should always exceed the amortisation of capital period. For example, if your capital is a facility over 5 years, then your lease needs to be over 6-7 years.
Make and File Notes from meetings
Make notes at each negotiation meeting, phone call, e-mail, etc. Keep a file in date order that is easy to reference.
After each meeting, confirm your understanding of the points back to those you meet or call.
Continue after the lease has been entered into, to maintain this file and continue with your notes- you never know when you will need to rely on these to protect your position.
Crete Relationships
Establish positive and regular communication and professional relationships with your Landlords, Agents, Centre Managers, even Cleaners.
You don't have to like them, but you are in business with them, it will be much easier to raise a problem from within a positive relationship.
Remember that Landlords keep file notes too, and have long memories.
Get Advice
Don't go into a lease negotiation without getting advice from the professional people who know.
Source advice from Industry Associations, Retailer Groups, Other Retailers, Franchisors, Industry Experts as well as Retailer Advocates.
Don't be afraid to ask even what may seem like the simplest of questions, if you get it wrong it can cost you for a long time.
Need leasing advice or management services? The ARA has partnered with Lease1 to save retail tenants time, money and stress in their lease negotiations. To learn more about ARA Leasing Services contact http://lease1.pages.ontraport.net/enquiry or email membership@retail.org.au.