How many times have you opened Facebook, scrolled down your newsfeed, and seen an angsty post that talks about how Company XYZ has the worst customer service ever?
In this day and age, customers automatically turn to social media to vent whenever a brand fails to meet their expectations. It's safe to say that no company wants to be on the receiving end of one of these incendiary, reputation-damaging posts; that's why it's more important than ever to step up your customer service efforts, and delight your customers.
How do you deliver perfect customer service, and ensure that you get only positive word of mouth? Here are a few tips to help you do just that:
1. Know your product well
The golden rule of customer service is to know your product (or service) inside out.
If your customer asks you about a certain specification, and you have to pull out a sheet to consult, then you're doing it wrong. After all, the goal is to impress the customer with your knowledge and mastery, and you won't do that if you have to flip through your notes in order to field their questions.
Consider putting all new hires through a training program to ensure that they understand your product and company intimately. Zappos, for example, gets all their team members to go through an intensive four-week training program.
Interestingly enough, regardless of which department a new Zappos team member is head towards, they'll join the same program, which includes call center training. Zappos' goal, as you might be able to tell, is to impress the importance of customer service on all its employees – even those who aren't customer-facing.
Don't have the budget to splash out on a training program? You can also collate an FAQ page or other relevant materials that your employees can use to improve their product knowledge. To go a step further, get your team leads to check in on everyone and spring "pop quizzes" on them, if appropriate.
2. Be responsive
When you're responsive, you help increase your customer satisfaction levels. Pretty straightforward, right?
Now, companies these days are doing pretty well when it comes to email enquiries. What most brands do is to use a tool such as Zendesk that will trigger an automated response to their customer whenever they receive an enquiry.
This response typically says something along the lines of: Hi there, we've received your enquiry, and we're looking into it. Hang tight, and we'll get back to you within 24 hours!
What companies are having more trouble with, however, are enquiries that come in through social media. According to statistics, a whopping 80% of enquiries made via social channels go unanswered. Yikes – that's definitely not ideal.
If you're not already doing so, make it a point to monitor your social media channels and answer all messages, comments, and Tweets directed at you. If you're having trouble keeping up with those enquiries, you might want to use a chatbot to alleviate some of the work.
Alternatively, you can also change the settings on your business's Facebook Page, and set it such that people aren't able to message your page directly. Make sure you do provide an email for these folks to reach out in your "About Us", though – you don't want them to get frustrated because they can't get in touch about a problem that they have!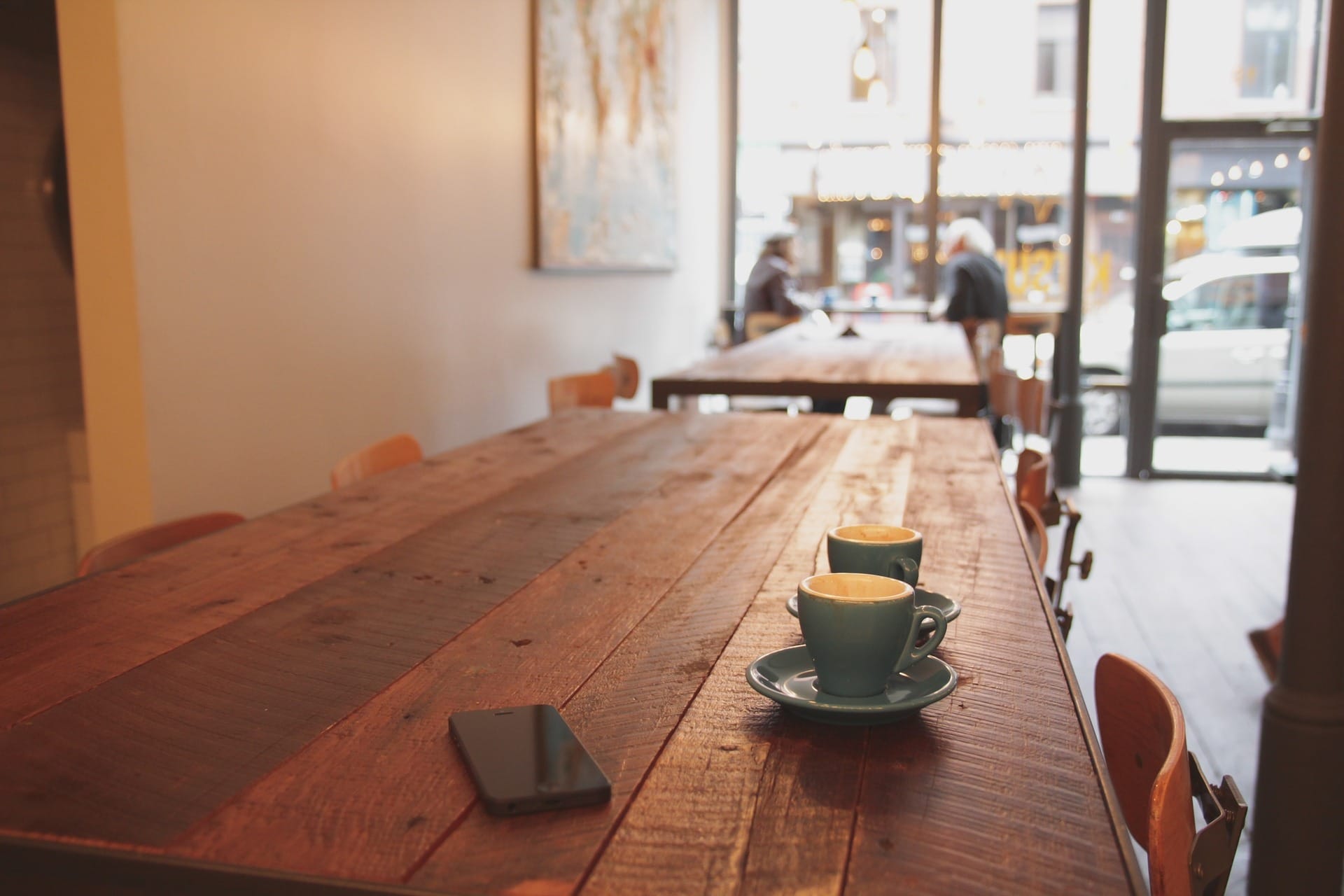 3. Ask for feedback
If you want to figure out where you're lacking (and subsequently improve on this), what's the best way to do so?
Option A: Call a team meeting, and ask all your team members.
Option B: Have a round-table discussion with your senior management.
Option C: Get feedback from your customers.
If you've chosen Option C, you've hit the nail on the head.
Here's the thing: internal staff and stakeholders think they know what customers want, but all too often, they're only seeing part of the picture.
Why is that so? Well, that's because only 4% of unhappy customers complain, with the rest of the 96% keeping quiet. As such, whatever customer service challenges a company thinks it's facing may only be the tip of the iceberg. Or, these may not be as urgent and pressing as the other challenges that they're unaware of.
To make sure you're getting an accurate picture of what your customers think, you'll have to actively solicit feedback from them. If you want to create a survey to send to your database, TypeForm is a favourite tool. For those who have brick-and-mortar stores, try RateIt to capture ratings while your customers are in-store.
Deliver the perfect customer service
If you want to impress your customers, and deliver a perfect experience, you can't just live up to your customer's expectations; you have to go above and beyond.
Your first step? Stress the importance of customer service to your entire team, and start building a customer-centric culture in your company. Once everyone within the company is committed to providing your customers with a great experience, that's half the battle won!
RateIt is the market-leader in on-the-spot customer feedback. RateIt helps retailers consistently deliver great customer experiences by gathering NPS and customer comments via engaging touchscreens, delivering insights that matter. For more information, see www.rateitapp.com/.