International demand for Australian products present a significant opportunity for Australian small and medium sized businesses (SMBs) to grow their business through cross-border trade over the next 12 months, according to independent research conducted by FedEx Express.
Many SMBs are already reaping the benefits of cross-border trade, with half of the 250 Australian SMBs surveyed citing cross-border activity as accounting for 50% of their annual turnover. The outlook for cross-border trade looks equally optimistic, with nine in 10 SMBs confident that their imports or exports will either stay the same or increase over the next 12 months.
Driving this trend is quality. Australian products remain in high-demand abroad with 49% of respondents citing the perception of quality as one of the predominant reasons, followed by good value for money (38%) and the reputation of Australian-made products (36%). Opportunities remain plentiful, however demand across markets is changing.
When it comes to export, the current top three markets for Australian businesses are New Zealand (34%), China (28%) and the United States (24%). Moving forward, Australian SMBs are looking to increase export to other markets such as India, Germany and Laos.
Following the success found in exporting to China, Kim Garner, Managing Director, International Operations, FedEx Express, said SMBs are looking to diversify their exports to Asian countries like Laos and India.
"This demand is likely underpinned by a growing middle class in Southeast Asia. Southeast Asian consumers have a perception that Australian goods are inherently better quality, a perception that undoubtedly provides a significant market opportunity for Australian businesses," Garner said.
At present, Australian SMBs mainly import from North Asia (67%), ahead of Southeast Asia (46%). However, respondents are also looking to increase import opportunities in Southeast Asia (52%), including countries such as Singapore, Thailand, Indonesia and Laos.
Despite the clear opportunities, there are challenges to entry into cross-border trade. The research demonstrates the most prominent challenges preventing Australian SMBs from partaking in cross-border trade are costs (58%) and knowledge (50%). Trade tariffs (31%), market entry costs (28%) and cash flow (24%) are the key cost barriers, while, complex regulations, compliance and processes (30%), understanding customs requirements (25%) and knowledge and expertise (19%) are the key knowledge barriers preventing Australian businesses from tapping into new markets.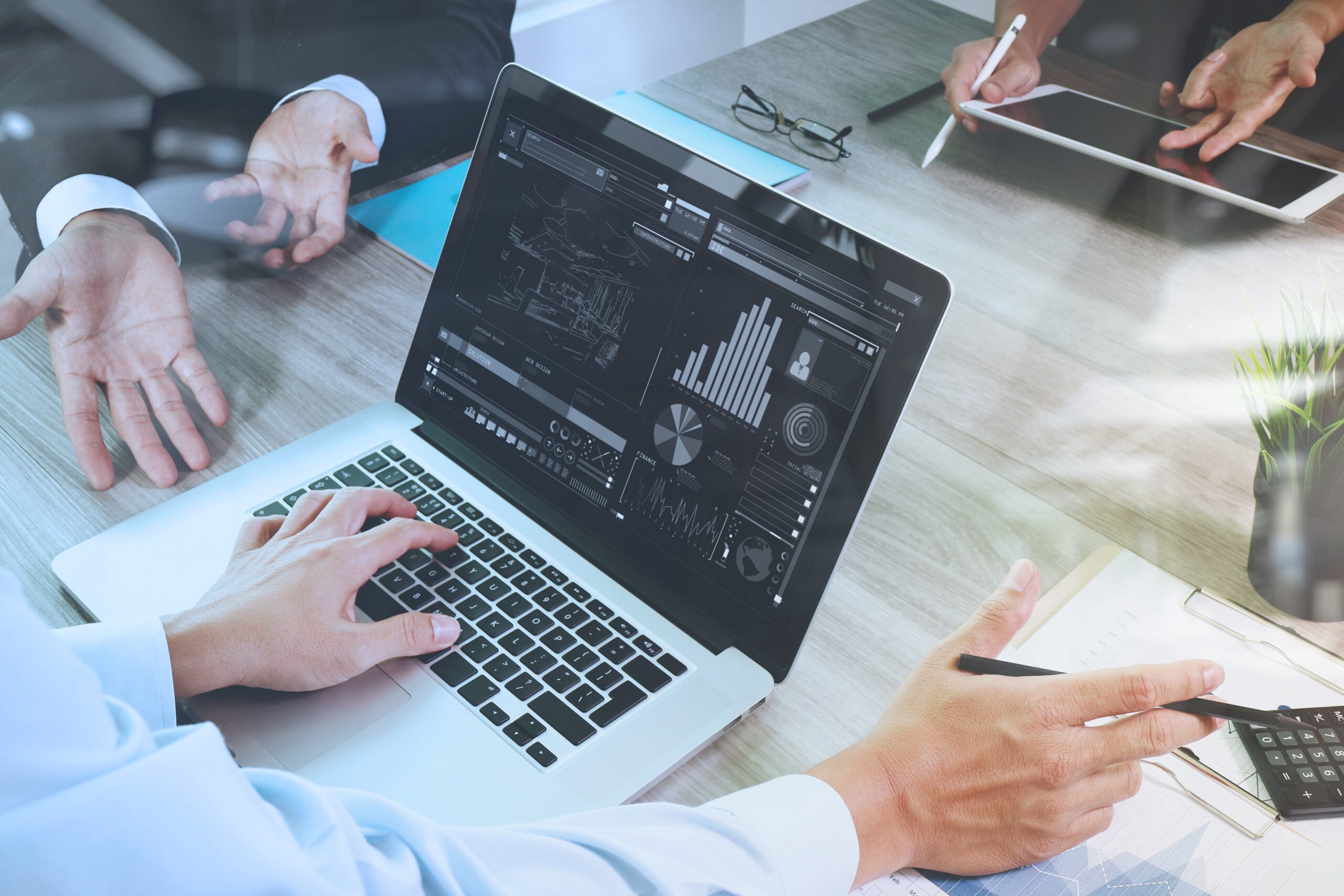 Challenges within the supply chain are also barriers to engaging in international trade, with business owners citing diverse factors such as understanding complex regulatory, compliance and process matters (60%), internal challenges such as cash flow, time and resources (60%) and reliable logistics solutions (59%).
However, delivery and logistics can provide the support that SMBs need to grow their business successfully in international markets. Reliable delivery services (70%), transparent tracking solutions (69%) and affordable delivery solutions (68%) are all critical factors in a successful cross-border trade strategy.
For Australian businesses, access to global markets connects them to more possibilities to grow their business.
"Collaborating with a logistics provider with the global network and know-how is key to successfully reaching global consumers," said Garner.
New technologies improving efficiency for SMBs
Most SMBs are generally receptive to introducing new technologies into their business to enable business growth. Approximately one in four respondents (76%) have used new technologies over the last two years, and half of SMBs (48%) expect to increase their usage in the next 12 months. This continued investment and adoption of new technologies is led by the belief that it will reduce costs (41%), speed up distribution (38%) and give access to new markets (35%).
Mobile payments (42%) is the most widely adopted technology by SMBs, while 28% use automation software and 22% use big data and advanced analytics to support their business operations.
While there is an understanding of the benefits these technologies will provide, Garner believes there are more opportunities for SMBs to further integrate technology into their businesses.
"Of SMBs, 41% expect technology will lead to efficiency gains and reduction of costs, while speeding-up distribution and access to new markets are also key outcomes. With these benefits in mind, we are likely to see a greater uptake of new technologies to enhance the cross-border trade process," Garner said.
The survey of 250 Australian businesses with less than 200 employees, that import and/or export was conducted in March 2018. The research focused on the growth ambitions and expectations of Australian SMBs in cross-border trade.
About FedEx Express
FedEx Express is one of the world's largest express transportation companies, providing fast and reliable delivery to more than 220 countries and territories. FedEx Express uses a global air-and-ground network to speed delivery of time-sensitive shipments, by a definite time and date with a money-back guarantee. Learn more at fedex.com/