In the digital age, people are increasingly aware of what they want and how they want to consume it. If Australian retailers do not offer content online that is both relevant and interesting, they will face challenges in converting these visitors into customers.
One of the most common mistakes local retailers make when it comes to their website focuses on not delivering a consistent experience across all channels. If a visitor starts their digital journey on their mobile on the commute to work and finishes it at home on their PC, they want to see the same content delivered in a manner fitting the device they are using.
In order to reach potential customers in today's digital environment, retailers need to be thinking about how they make their content meaningful, personalised and relevant from the outset. That means gaining in-depth insights into their customers including the brands they love, the places they go, even to the sports team they support, it's all relevant. Retailers and digital marketers working in the sector today need to begin their approach by asking "where do I get information about customers that I can use to personalise their experience and use as an input to my digital strategy?"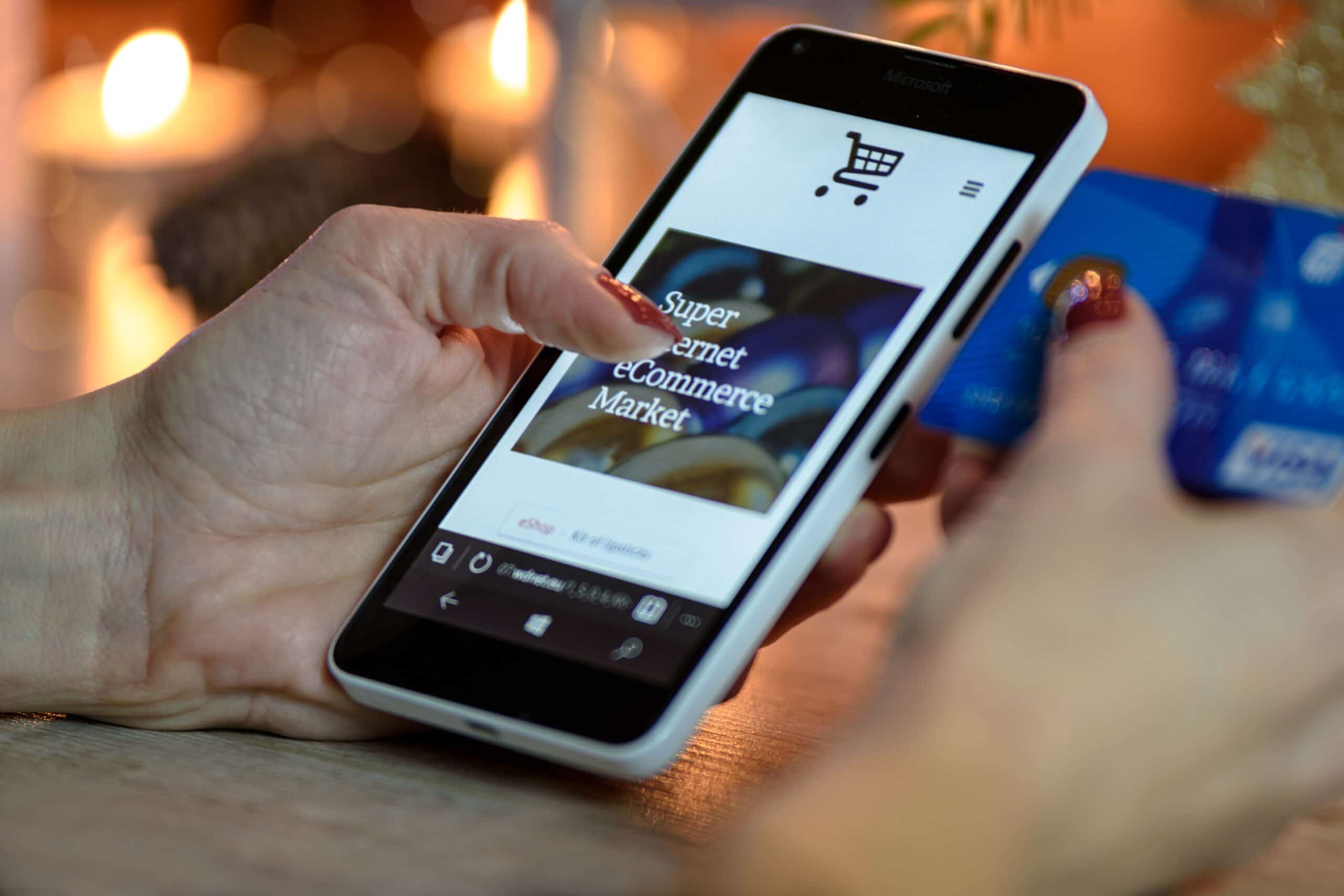 Personalisation is key to earning the respect and trust of online visitors. Retailers that only offer static content on their website, risk losing potential customers forever. However, those retail businesses that deliver personalised, dynamic content across all digital channels keep visitors on their pages longer. Through this increased activity, Google gets a better understanding of the type of content your business is delivering, which will help increase organic traffic.
But what else can retailers be doing in today's digital age to help attract website visitors and customers? Well, it's important to remember that online advertising is not the only way to get content to a relevant audience. A huge trend, especially with Generation Z, is for using messenger apps, such as WhatsApp or Facebook Messenger. Retail brands can reach out to their audiences through these apps. Normally the messenger app asks when someone is creating their account what their hobbies are, etc. Based on that, the user agrees to receive third-party ads as long as they are relevant to them based on the criteria they have specified.
Local retailers today face a customer base that is digitally savvy and, because they don't have a lot of time to waste, rather unforgiving. To better connect with online visitors and encourage them to become paying customers, retailers must provide a seamless digital experience and communicate to their potential customers on a wavelength that connects with them on a personal level. After all, if a retailer's online presence is relevant and engaging, people will respond better to it, increasing the likelihood of future spend.