If an ecommerce business isn't appearing in relevant search queries, it's got a major problem. But while most retailers understand the importance of search engine optimisation (SEO), many feel ill-equipped to master its enigmatic art, particularly when it seems like the SEO goalposts are constantly moving.
There's no doubt that the relentless pace of evolution within the SEO landscape can feel overwhelming. Take Google, which is reported to make anywhere between 500 to 600 minor and major changes to its search algorithms per year to ensure it evolves in step with search user behaviour. But that's the part that is crucial to removing the mystery from the SEO equation – SEO evolution is actually being driven by the user. These updates aren't rolled out on a whim; instead, they are in direct response to our own search behaviour.
We only have to look at our own constantly evolving relationship with technology to understand the need for evolution in the SEO space. For example, most of us are now firmly attached to our mobile devices so we're using these devices to search, rather than our desktops. In response, Google has evolved to a mobile-first approach, which means that the mobile version of your website becomes the starting point for what Google includes in their indexing and ranking.
While major SEO changes like these are important to be on top of, an ecommerce business trying to keep up with the sheer volume of algorithm updates will find it impossible. Here's the secret—you don't actually need to be across every change. In fact, the key to understanding SEO is knowing that throughout these changes, Google's core objective is always to provide users with the most relevant and useful answers to their search queries.
And the way Google does this? Content, content, content. Because search engines are fundamentally text based and require visible text content on a webpage to help them determine the relevance of your page to the query, your content is crucial.
But before diving headfirst into a world of content creation, the first step for any retailer is to get the SEO basics right. Choosing the right keywords to target, ensuring your website metadata is optimised, having sufficient text content and building links from reputable sources back to your website are the foundational blocks of SEO that will never, ever change. Businesses that apply and maintain this best-practice SEO will rarely be negatively impacted by Google's algorithm updates.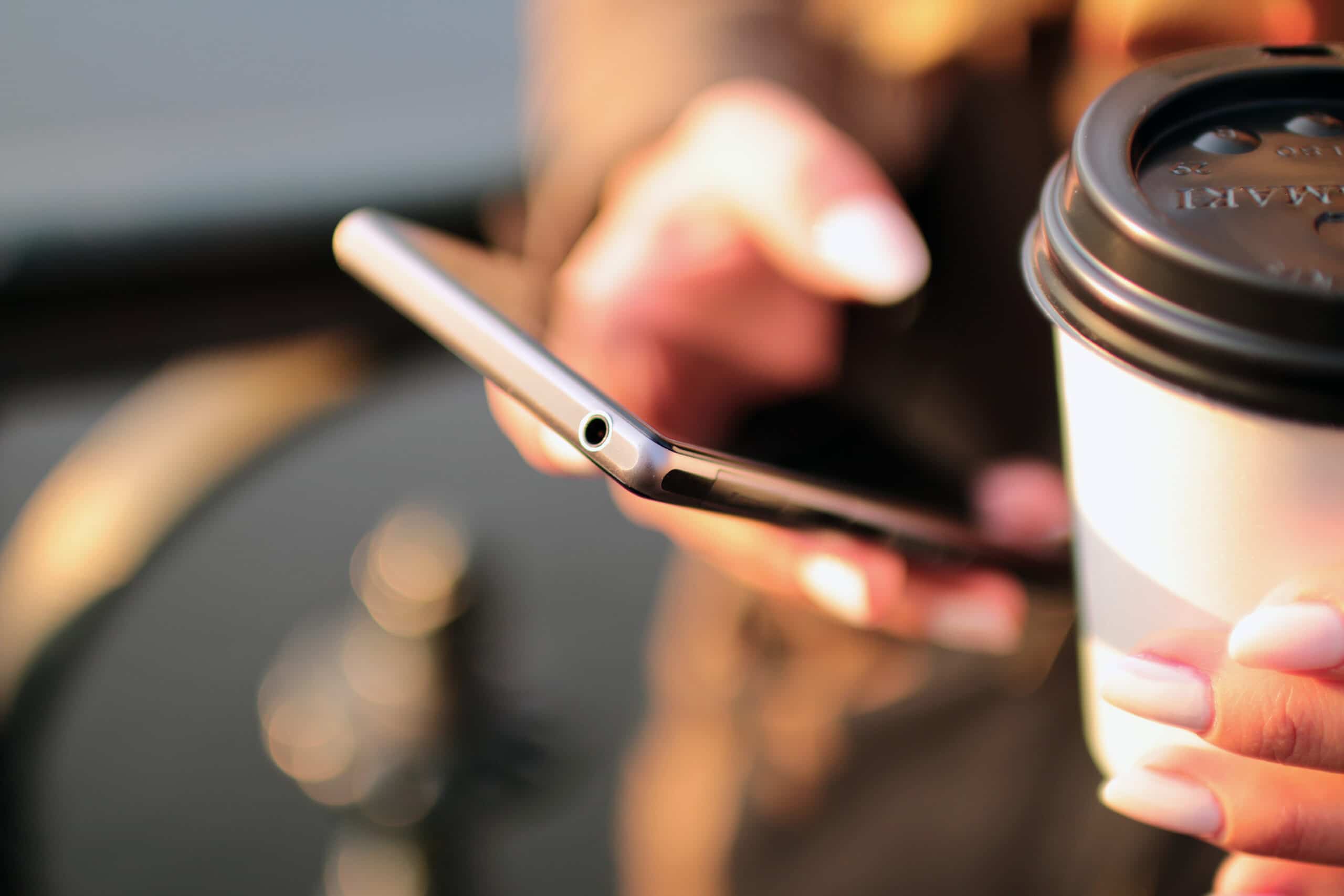 Once that is in place, it's time to invest in unique and useful content. I have had the privilege of working with numerous ecommerce brands across Australia and New Zealand and, without exception, the most pressing SEO issue they have is a lack of content.
I often hear statements like "where do I start?" and "it's impossible to write unique content for all of our product pages," from my ecommerce clients. But my advice is to apply the '80-20' rule- if you are a multi-brand retailer selling thousands of product SKUs, more often than not just 20 per cent of those products will be contributing to 80 percent of your revenue. So the key is to utilise the analytical tools at your disposal and identify the products that have high traffic potential and high profit margins, then invest in content enhancements for those pages.
Ecommerce retailers should start by providing unique product descriptions and stay away from default text from the brand or manufacturer. Add value by providing content that helps the user along their purchase journey—tell them how to use your product, when to use it, include frequently asked questions, product unboxing review videos and user guides.
We applied this strategy to one of our Overdose Digital clients, Adore Beauty, last year. With a keyword targeted, optimised website, Adore Beauty were already ranking highly in relevant searches- what they needed was unique, relevant content. So we analysed the most common questions their customers were asking Google, such as 'how do I put on mascara?' or 'which Dermalogica product is best for my skin?' and created hubs of useful content, including step-by-step tutorials. As a result, the brand's website traffic more than doubled across the 2017–2018 financial year.
Regardless of how many updates Google makes to their algorithms, good content will always be rewarded. My advice? Rather than feeling overwhelmed by the pace of SEO evolution, keep it simple. Focus on content that is relevant and helpful to your customer and your SEO performance will skyrocket.
Jason Mun, recently named SEMrush's Search Personality of the Year is Director of Search and Insights for Overdose Digital.