The ability to read and understand customer behaviour in the current retail market is becoming increasingly challenging. New technology being used by customers and retailers has resulted in masses of information being captured at a very quick pace, leaving little time to interpret what it all means. The challenge is made harder with the ever-growing number of Australians starting their customer experience using mobile devices as this means retailers must be able to read behavioural patterns in store, and in their online or eCommerce data. The ability to successfully interpret this information helps your brand make important commercial decisions that can have a tremendous impact on future decisions. Knowing how to identify the difference between real customer behaviour and a current trend is critical in-order to avoid making decisions that could commercially damage your brand. But, how do you see the difference between what is customer behaviour and what is a trend?
Behaviour is how customers usually act, trends are temporary
Every business is subject to trends depending on the interests of their target market. For instance, tourism focused brands are likely to see an increase for a specific destination if it's a feature location for a Hollywood blockbuster or jewellery brands experience a spike in ring sales following an A-list celebrity engagement. Some trends will be cyclical, but it is important for all brands not to rely too heavily on trends and instead identify what drives your customers underlying behaviours and how you can influence them.
Knowing how your brand fits into the behaviour of customers will allow you to develop future proof sales and marketing strategies, help identify and acquire new customers, and strengthen the loyalty of existing patrons. Dedicating the time and resources to uncovering this information will not only help with growing your brand, it may also help you identify new market segments or develop a new service or product offering to enhance your brand's customer experience.
Don't confuse trends with fads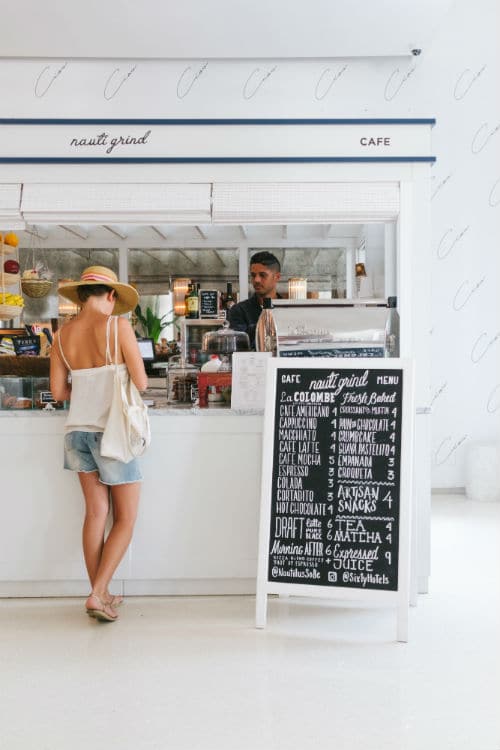 Knowing the difference between customer behaviour and a trend is important, but it is even more important to know when a trend is simply a fad. Although trends are not always permanent, they do usually last for a considerable length of time, allowing for changes to sales and marketing plans to leverage the characteristics of the trend to benefit to your brand. On the other hand, fads are very short-lived and can lead to irreparable consequences if brands try to leverage them without fully understanding the fleeting nature of the fad.
Reward positive behaviour and your customers will thank you for it
It sounds very simple, if your brand wants customers to return and become loyal, you need to reward the behaviour that promotes this action. The opportunity to reward this behaviour is not during their visit to a store or ecommerce platform, instead it occurs once the purchase has been completed. Simple tactics such as giving a genuine thank you or sending a highly personalised piece of communication will show a customer relevancy to them as an individual not just a transaction. A customer loyalty program is a great way for a brand to capture information and actionable insights into their customers instead of relying on 'consumer trends'.
For most brands, it takes a collective effort between different team members and often different departments to determine the difference between customer behaviour, trends and fads. Carefully analysing the data received from online channels, POS systems and staff observations will give you a picture of what customer behaviours look like for your brand. Use these insights carefully and ask yourself, what are the behaviours you want to and can influence, the results you want to achieve and the outcomes you want to measure. The answer to these questions will help you to make smarter decisions.
About Customology
Customology is a behavioural economics and customer loyalty agency, specialising in creating customers for life, helping brands understand their customers and develop measurable programs to keep them coming back. Customology is a mix of technology, data science, and marketing which influence customer behaviour to ultimately drive repeat sales.For more information about Customology, visit www.customology.com.au