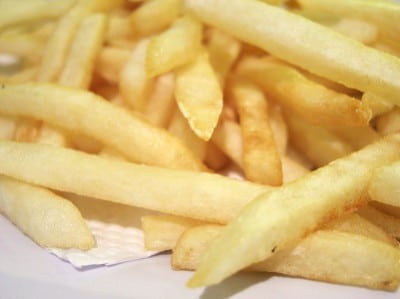 The Victorian Government will introduce laws requiring fast food outlets to display the kilojoule contents of items on their menus.
The news follows on from Queensland's announcement last month.
The legislation will be introduced into Victorian Parliament later this year and will require chain food outlets and large supermarkets to display kilojoule content on their menu boards, price tags, and online menus.
VicHealth CEO, Jerril Rechter, said that at present around 50 percent of Victotrian fast food outlets display kilojoule content of their food and drinks.
"Mandating that all major chain fast food outlets make their kilojoule contents clear to consumers will empower Victorians to make healthier food choices," Ms Rechter said.
The evaluation of compulsory kilojoule menu labelling in NSW showed a 15 percent decrease in the average amount of kilojoules purchased from fast food chains after it was legislated.