Zara, H&M, Uniqlo and TK Maxx are a few global giants successfully selling apparel within Australia at discounted prices. So what is it we can learn from them?
International retailers bring with them knowledge and processes gained by doing the hard yards in larger markets. With a deeper desire and understanding of the customer experience they are able to measure, understand why and improve on;
Staffing effectiveness
Product relevance
Promotion pull
Layout engagement
After all, the advantage that brick and mortar stores have over online is the physical experience from store design, product touch and feel as well as staff liaison.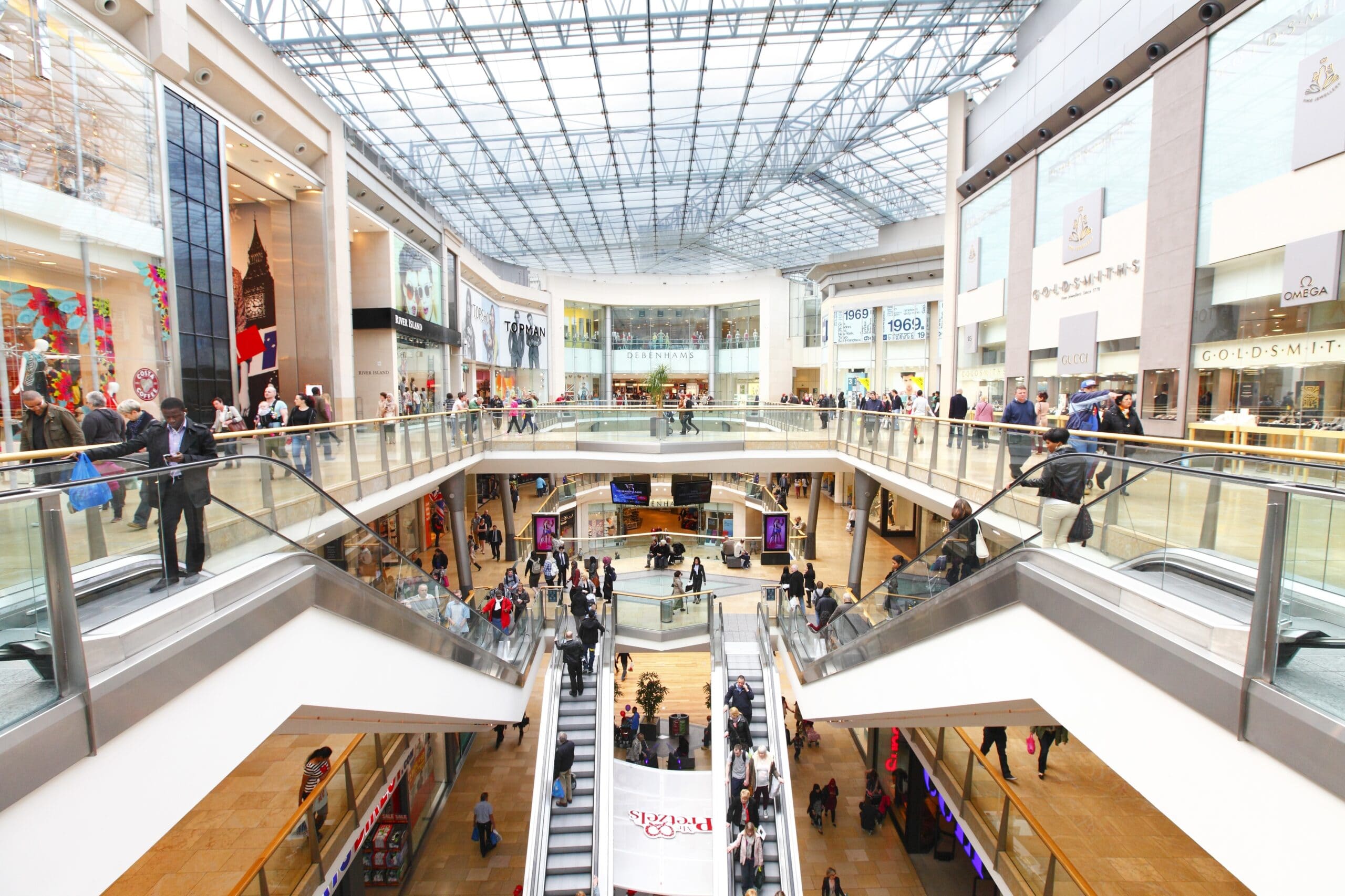 As most of us like to get out and about, understanding how customers engage within your physical environments empowers businesses to apply a 'test, fail and evolve quickly' mentality to almost everything including operations and marketing.
With Amazon currently setting up local distribution, differentiation is vital more than ever, and experience holds the key.
For example, TK Maxx recently entered the Australian market by taking over and re-branding 35 Trade Secret stores. From 0 to 35 is a big leap and you would expect there would be constant measuring and adjusting as this business finds its feet locally.
Having visited a local TK Maxx store, the first thing noticed was the dual lens door counter. Walking through, the store was a good size and had traditional aisles surrounding heaps of racks, shelves and product with a good mix of staff. Customer behaviour was so important to TK Maxx upon first impression, the floor was scattered with fisheye cameras, Wi-Fi and other sensors…
…and rightfully so, with 37 stores you would want to know:
What sections people are going to
How long they spend in each area
How sections visited correlates to product categories purchased
Visits throughout the day, week and month per store and across the whole network
How marketing impacts visit flow by store
It's clear these guys were extremely serious. The great thing here is that the evolution of Internet of Things (IOT) has put this kind of tech and insights within the reach of all business.
So with this kind of Intel what can TK Maxx stores do?
Make more accurate and faster decisions,
Test new product and category pricing (engagement vs sales),
Adjust store layouts for improved flow, stick ability and up-sell,
Understand what marketing initiatives work with related benefits (visits, sales, etc),
Drive biggest gains,
Fail and adjust quickly.
With strong growth in the Australian market and a 6% increase in sales in its second quarter, it appears TK Maxx is off to a great start.
While we can learn and evolve quickly by studying these global giants, without accurate visit and behavioural insights it becomes difficult to validate assumptions and move quickly.
The good news is that these insights and more are within reach and can drive game changing decisions for business.
Including visits as part of your store performance provides a whole new perspective, however be sure to track instore movements and areas visited, as this will help answer questions around 'why this or that didn't happen,' that a store visit won't show.
Being able to measure instore visits, return visits, visit duration against where people are going within your stores is critical. It enables retailers to better understand and improve customer experience and improve sales performance.
About Onsite Insights
Through small enterprise devices Onsite Insights (OI) provides operational visibility for physical stores. Helping businesses understand the relationship between- how often customers visit, what areas they look at, staffing, wait times, marketing and sales.
For more information please visit http://onsiteinsights.com.au or call 1300 664 550