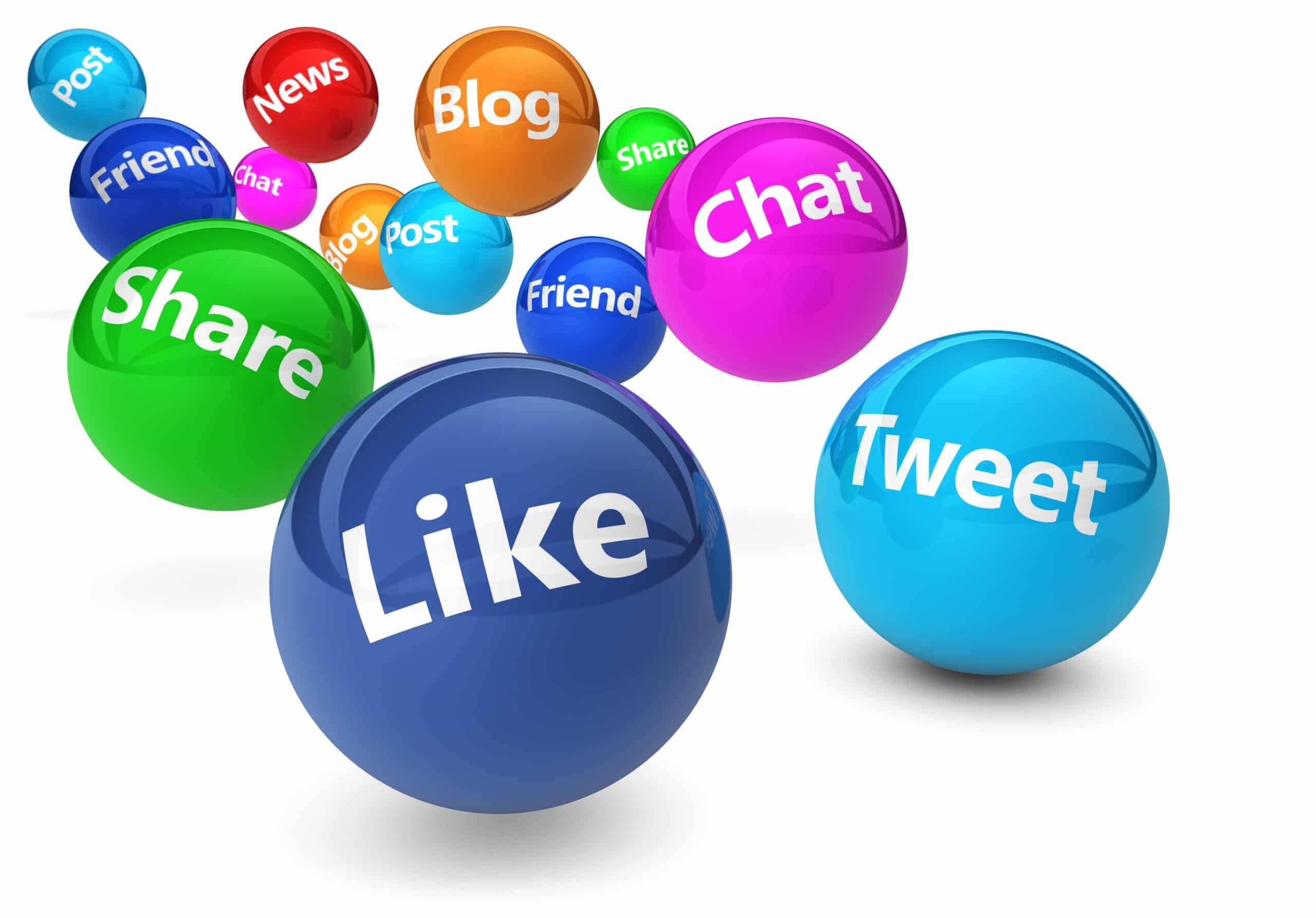 Social media delivers a platform for retailers to engage with their customers on a greater level than ever before. Studies show that 85 per cent of consumers make brand decisions based upon social media influences, and those who do follow a brand on social media are more likely to make a purchase. But what does that mean for your store or business, and what is that social sentiment really worth? How can you harness the correlation between social sentiment and customer loyalty?
Research by DDB Worldwide has found that 84 per cent of a typical brand's Facebook followers are existing customers, highlighting its potential as a great retention and relationship building tool. Moreover, studies suggest that followers spend more on the brands they follow socially. This over-index in spend is not merely an artifact of income, but rather an indication of how effective these media platforms can be.
In fact, brand followers spend almost double the amount that non-followers do on the brands they like. Specifically, the average Facebook follower spends $255 compared with the non-follower who spends $139. In addition, over 90 per cent of followers are likely to continue buying from a certain brand.
Followers vs Non-followers
It's been shown that Facebook followers:
Spend 43 per cent more in respective categories versus non-followers
Are 18 per cent more satisfied with their brands than non-following users
Are 11 per cent more likely to continue using the brands than non-following users
There is a general consensus that social media marketing is valuable, but justifying the value of social media has been a conundrum for brand marketers for some time. How much do you attribute to the relationship with the brand versus the last click? Is customer sentiment towards a brand increasing the number of likes, or are social media engagements bringing in customers?
What makes measuring social ROI so difficult is not a lack of data, but rather identifying which pieces of data matter. Utilising a data analytics and marketing platform in physical spaces to monitor customer activity can deliver data-driven insights to businesses. While customers browse in-store, key data can be collected to collate profiling information such as demographic and behaviour. Brands will be able to measure certain aspects of their social media campaigns and convert social sentiment from online to offline. This information can also be harnessed to arm businesses with a comprehensive understanding of their customers to add greater value to their product and service offerings.
By partnering with a provider that can help brands ascertain insights and critical information regarding consumers' media and shopping habits, retailers will be able to better position themselves and tailor their offerings.
About John Rankin
John Rankin is the Managing Director of Skyfii, a data analysis and marketing services company that converts customer data into critical sales and marketing tools. Skyfii allows venues and their commercial tenants to deliver content that is catered to each visitor's needs and interests.