Australian women take the lead when it comes to brand loyalty. New figures released from Stocard's database of over 1.7 million Australian users revealed that females formed 66 per cent of customers within the nation's top 10 most popular loyalty programs.
The data shows membership rates in Australian loyalty programs with active users. Women made up the majority of Flybuys and Woolworth Rewards members at 67 per cent and 65 per cent respectively, suggesting that women still dominate the grocery shopping sector.
Radinck van Vollenhoven, Country Manager of Stocard Australia said, "Australians visit a supermarket at least once, if not multiple times a week. The popularity of Flybuys and Woolworths Rewards emphasises why it is crucial for retailers to link mobile with the in-store experience. With digital connecting consumers and retailers more than ever before, bridging the gap between online and offline for retailers is key."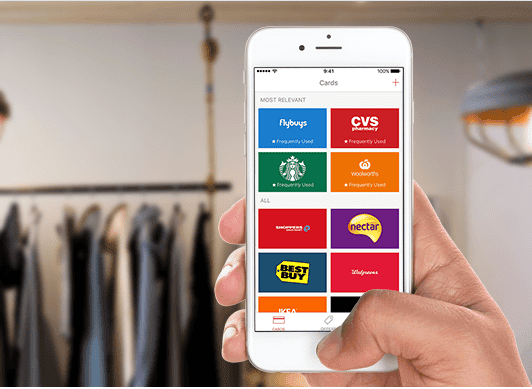 Coming in eighth place overall with 22 per cent, My Dan Murphy's proved to be Australia's favourite liquor store, especially with males. While women were not outnumbered, a high proportion (42 per cent) of My Dan Murphy's members were indeed men, closing the gap on the gender shopping divide; the loyalty program had the least disparity between male and female customers compared with the rest on the top 10 list.
What's most interesting with the gender breakdown is the higher percentage of male users within liquor and airline loyalty programs – the top three being My Dan Murphy's, Velocity Frequent Flyer and Qantas Frequent Flyer. This possibly suggests women value rewards programs for everyday requisites such as shopping for groceries and personal items, while men are more enticed by rewards programs for leisure activities.
About Stocard
Stocard was founded in Mannheim, Germany in May 2011, where its headquarters are based, with offices international in Italy and Australia. Stocard lets users store all their loyalty cards in one place- on their smartphones, using their application. With more than 12 million global users, Stocard combines smart technology with maximum usability. For more information, visit www.stocardapp.com