Today, all over the world, tasks are being automated to make transactions faster, more efficient and more consistent. Bit by bit, they are replacing traditional interpersonal service experiences. There are fewer strangers interacting with each other, fewer smiles being exchanged, fewer conversations adding depth and interest to someone's day, fewer relationships being formed.
Increasing rates and costs of materials for bricks and mortar stores, rent and, of course, labour rates all add to this dilemma. In the retail industry, in particular, traditional service models are being replaced by a mix of online and face-to-face interactions that attract customers who are looking for quick, convenient solutions.
With last year's retail trade figures averaging a 2.76% year-on-year growth, and retail trade growth down more than 1% on the 50-year average in 2017, the Australian retail industry is doing it tough.
At what cost are we willing to increase speed, efficiencies and consistency, to lose connections and relationship capital with our customers?
Progress or process?
The Future of Jobs report by the World Economic Forum pre­dicted that robotic automation will result in the net loss of more than five million jobs across 15 developed nations by 2020. It is said that the technological progress that we are currently witnessing in this 'machine age' will see a jobless future for many humans who hold roles in retail and food services businesses.
Benefits can be seen in automating many roles that are routine and repetitive. Routine means that a set of tasks can be codified in a program for computers and robots to perform. This enables considerable cost savings compared to the cost of human labour. It also means we can offer a consistent 100% guaranteed service or product. There is minimal wastage and increased productivity.
However, how do we humans feel when we purchase goods and services provided by a robot? For each new step forward with digital innovation and automation it feels like one step further away from human-to-human connection.
How a customer feels about an interaction is the most significant driver of customer loyalty. It's what keeps us coming back, time and time again.
According to research done by Bain & Company (the inventor of the Net Promoter Score), increasing your customer reten­tion rates (aka loyalty) by even just 5% will increase profits by 25% to 95%.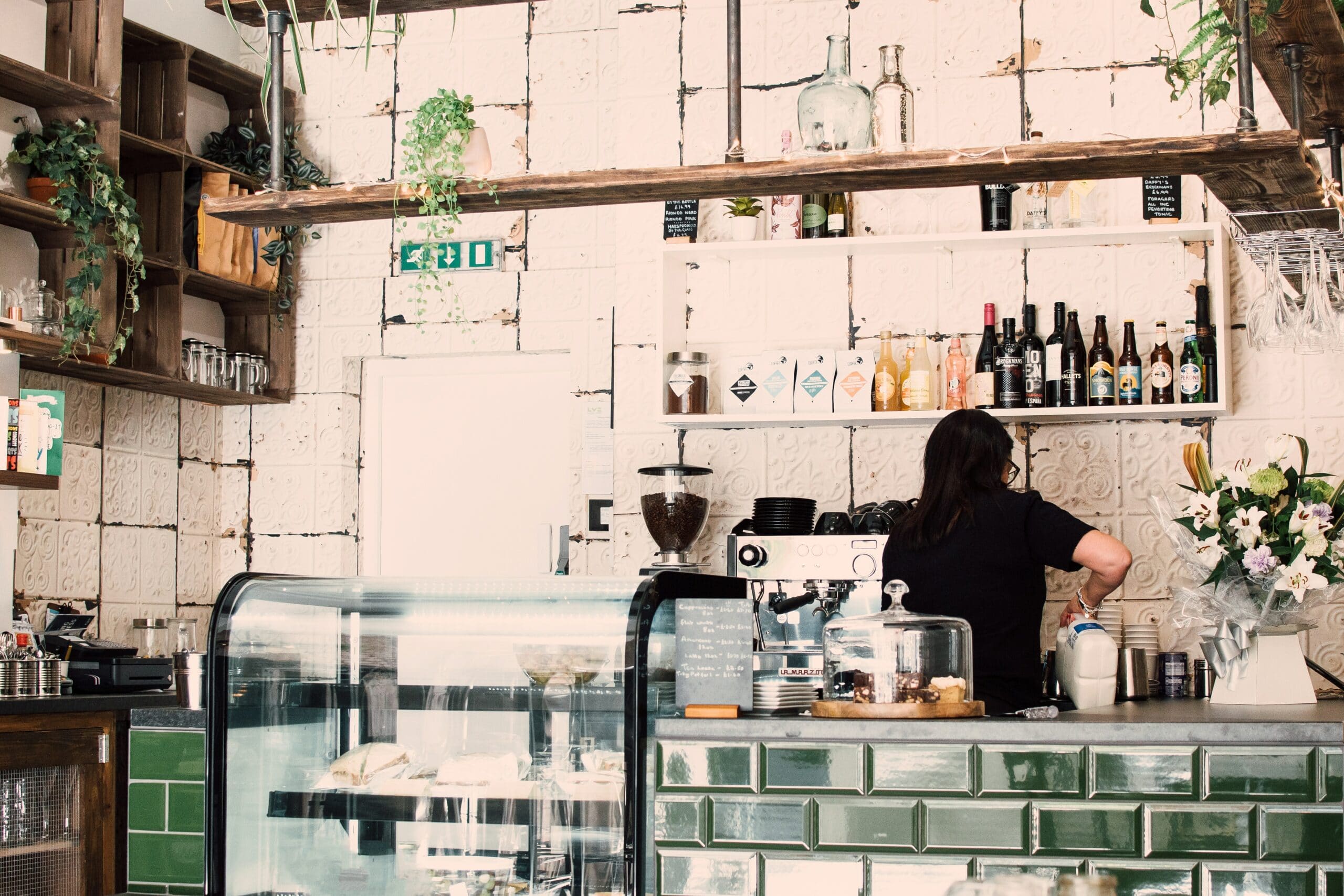 Labour costs connections
A commonality among most organisations in Australia is that labour costs. SBS recently reported that Australia was still paying the highest minimum wage compared with countries such as the United Kingdom, America, Canada and Germany, indicating that local wages are out of line with the rest of the world.
The issue is that we view people in our business as a cost rather than an asset.
What you need to see is that human capital is just that: a capital investment in your organisation and your brand. When we yield better actions from our employees we will yield better results in our business. That means we must learn to leverage our service staff, to invest in their development and performance so they want to come to work and give 100% attention to our customers' needs.
About Jaquie Scammell 
Jacquie is a customer service relations expert who works with leaders of large teams that want to influence their staff to love serving customers. To find out more about how Jaquie can help your organisation visit jaquiescammell.com