As retail shifts from product & promotion to product & purpose, what is the larger trend this represents for an industry that – to remain relevant – must reflect the values of today's consumers.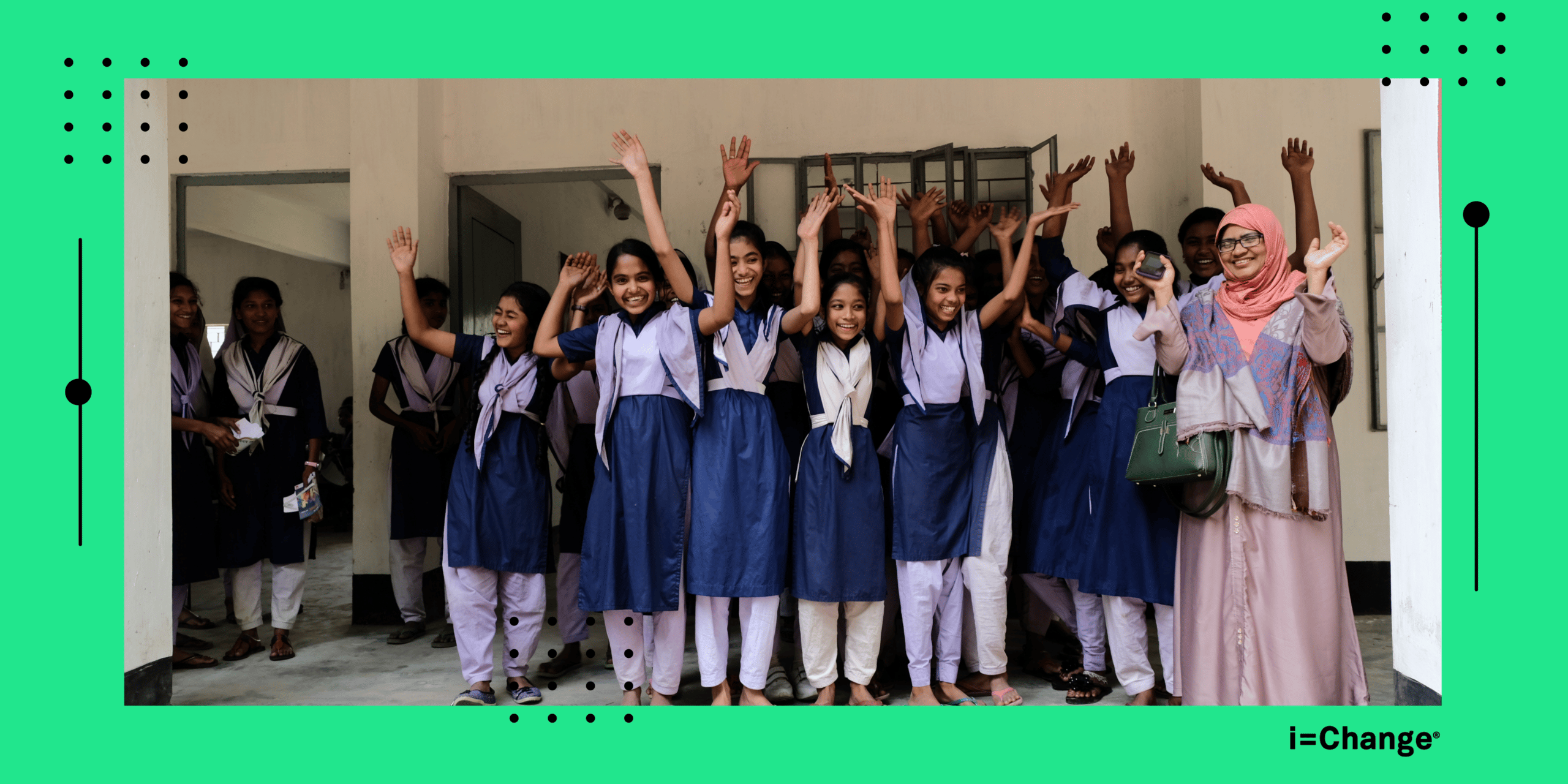 Retail can offer a fascinating mirror that reflects the zeitgeist. As still a relatively nascent industry – especially in its digital form – retail takes the pulse of the people, or should, in order to remain relevant and resilient.
This is especially important for retail, as most purchases are discretionary. This inescapable fact exposes a systemic challenge; retail's vulnerability to forces it cannot control. I.e. consumer's capacity for discretionary spend, personal priorities, and the tug-of-war of our inner dialogue when we seek to justify purchasing an item we'd love to have, but do not necessarily need.
Ecommerce and social media has accelerated the capacity to turbocharge our desire for goods. Influencers, promotions, new trends, new days to shop discounts and partake in movements of mass purchasing. This was all working quite well.
Then COVID arrived.
Stripping back the illusion of our invulnerability, forcing our busy (often distracted) selves into a far simpler state, the world ground almost to a halt.
So we shopped online.
Yet while COVID accelerated the digital shift, it hastened another fast-growing trend; purposeful business. Already expected by consumers in the US, Australian consumers have since 2020 begun demanding that their purchases create change.
It's as if we've arisen from a collective slumber, to realise the urgency of this time – that we don't have 50 years but 10, if we are to maintain an environment capable of sustaining our species. Of course if we achieve this, it will probably also be good for business.
So as the current toolkit to promote and sell becomes less effective and more expensive, what will emerge as retail 2.0? It seems almost certain that shopping for purpose is not a trend, but reflective of a collective and growing sense of urgency amongst consumers globally.
Data is also emerging that campaigns where retailers feature their product and purpose, not only product and promotions, drive revenue much more than expected. So retailers that authentically and transparently commit to becoming a 'force for good', are not only building resilience into their brands, but a relevance that drives growth.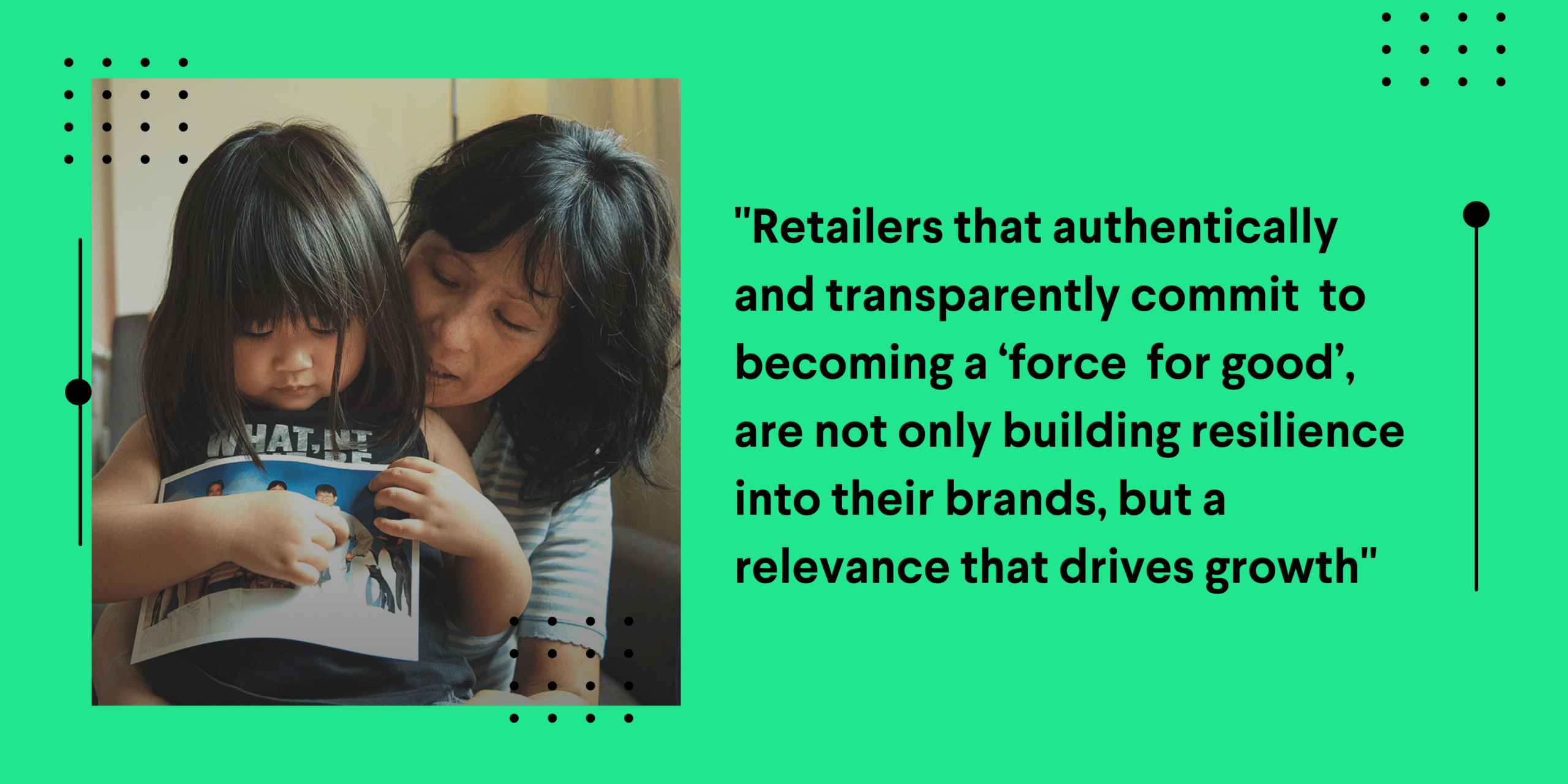 What's emerging is that the real and perceived cost of 'doing good' ironically helps brands meet their marketing and growth objectives, by
delivering a significant (if not unexpected) return on investment.
So
Shop for Change
was born from this understanding, that consumers are looking to 'shop their values', not necessarily shop only for promotions. Starting on International Women's Day, Shop for Change provides a campaign for retailers to increase their giving to $3 for 3 days and feature their purpose without having to discount.
Shop for Change is run by
i=Change
,

which was built to make it simple and powerful for retailers to give back.
It's exciting that retail is on the precipice of a significant shift, that bridging worlds between the NGO and retail sectors could finally occur, delivering each other significant value through partnerships that not only connect us meaningfully to the brands we love, but create the social and environmental change we all long to see.
As retail shifts from product and promotion to a more authentic, more imperfect, less glossy version of itself, telling stories of lives changed and the challenges our planet faces, connecting brands with consumer's hearts, might just be the leap we need. For we all care about something, and if given a clear and simple choice, it seems most of us would rather buy from a brand that gives back than one that does not.
If product & purpose does emerge as the new retail normal; for retailers, consumers, and the environment that sustains us all, this will – surely – be a very good thing.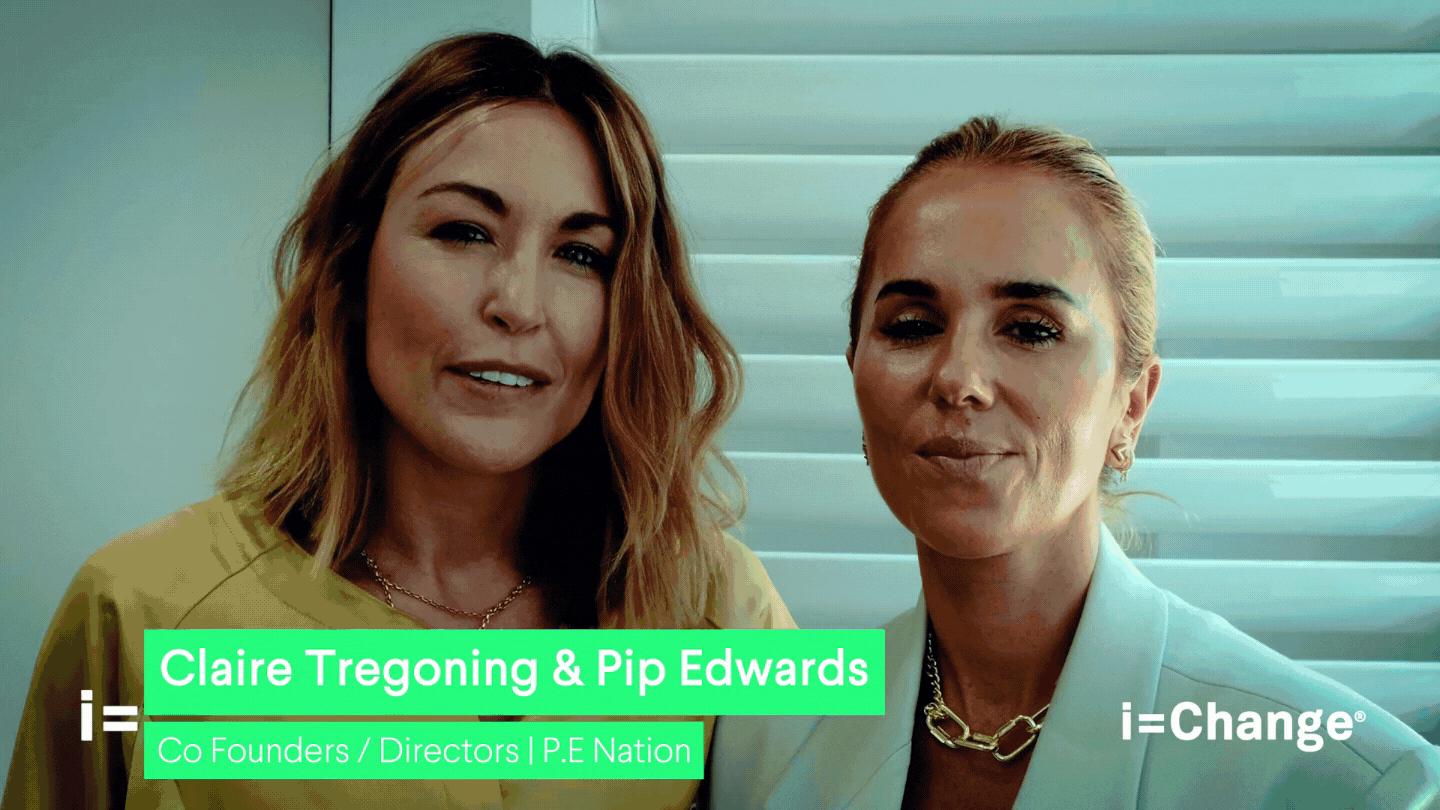 How does Shop for Change work? Check out this video to learn more