SALES & SERVICE EXCELLENCE
Building strong customer relationships and demonstrating your business's commitment to service excellence through every customer interaction is critical to both establishing and retaining customers within your retail organisation.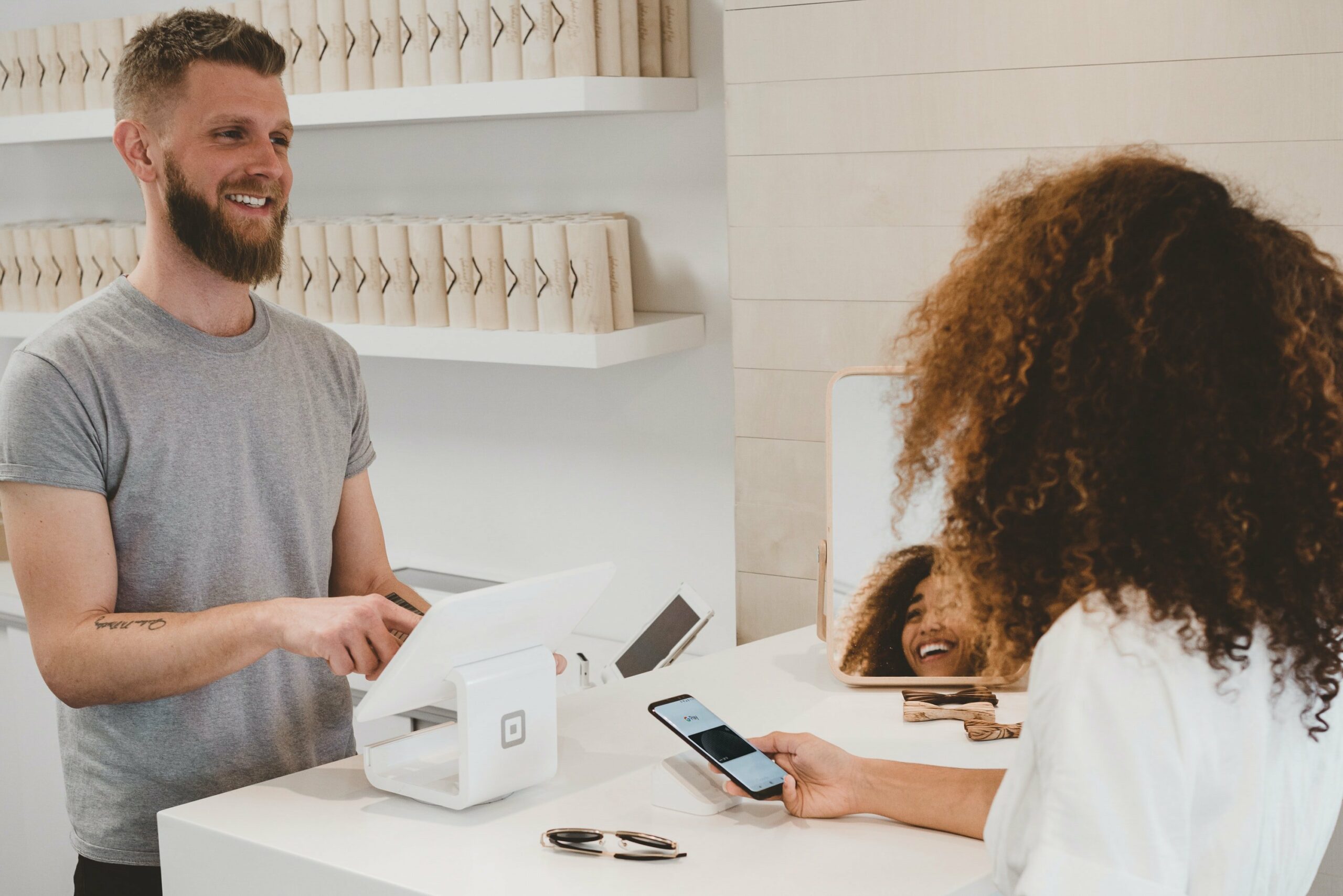 Take your sales and service skills to the next level
In this program we will investigate the art of consultative sales and services, and provide strategies to creation of a service culture. You will develop skills to better understand and create memorable customer experiences, through positive interactions which build relationships and support customer retention.
Level
Entry
Target Audience
Retail Team Members, Sales Associates, Managers, Supervisors, Team Leaders, Business owners
Defining your service as your product
Understanding customer choice
Managing growing expectations in the world of service
Creating 6 critical customer moments
You are required to have internet access when undertaking the workshop online.
The ARA Retail Institute (ID NUMBER: 4049) is the leading national body providing for the education, consulting and professional development needs of the Australian retail industry. The ARA Retail Institute specialises in consulting and education on a broad range of topics, including: Retail Buying, Financials, Visual Merchandising, Marketing, Operations, and Sales and Service Strategy. The ARA Retail Institute houses a suite of both accredited and non accredited training solutions; from the Diploma of Retail Management to customized in-house training programs. This suite provides a diverse and flexible range of education products to suit industry needs.