Retail recruitment reimagined
The ARA Talent Registry is a first-to-market retail specific recruitment platform that removes human bias from decision making, reduces costs and time to hire, and not only matches on the skills needed for the role, but also assesses a candidate's cultural and organisational fit to your business.
Whether you're a business looking to hire talented people or you're ready to embrace a role in the exciting world of retail – we're here to help!
Powered by intelligent talent acquisition platform Shortlyster, the ARA Talent Registry can screen, rank and match your candidate applications, instantly assessing cultural fit, job motivational fit, and personality fit – along with both skills and qualification fit.
In other words, we do all the work to find the best fit talent for you – the first time. Matching people to jobs and jobs to people right from the start.
Together, we can shape the future of retail.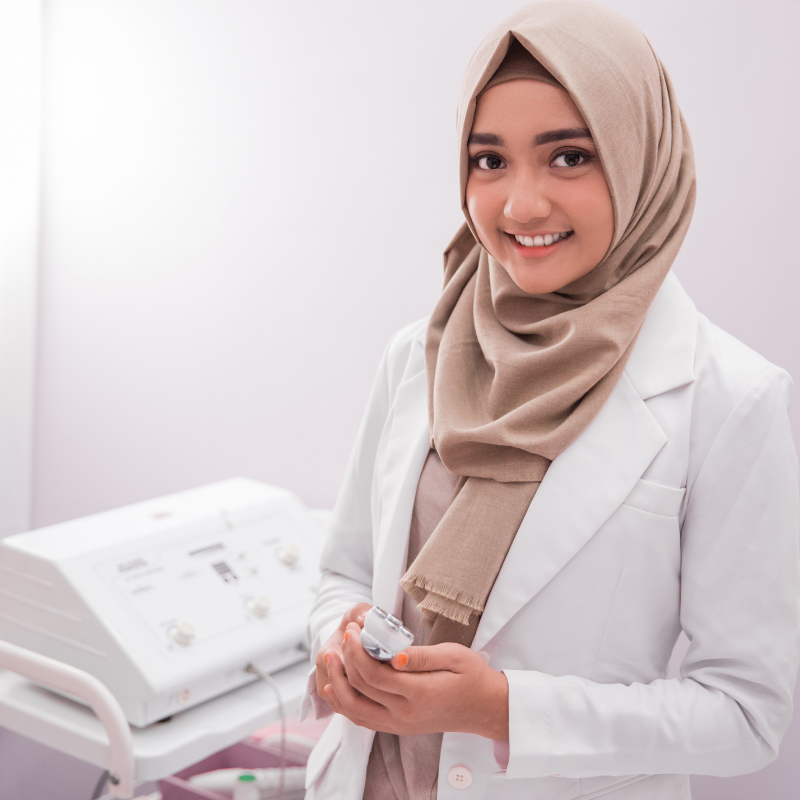 LOOKING FOR A JOB IN RETAIL?
Right now, retail in Australia is going through a transformation and being part of it can be a rare and fulfilling experience.
It's easy to get started! Just click on the button below to build a personal profile or search for live jobs as they are posted. The ARA Talent Registry will also match you automatically to live vacancies across Australia as they become available.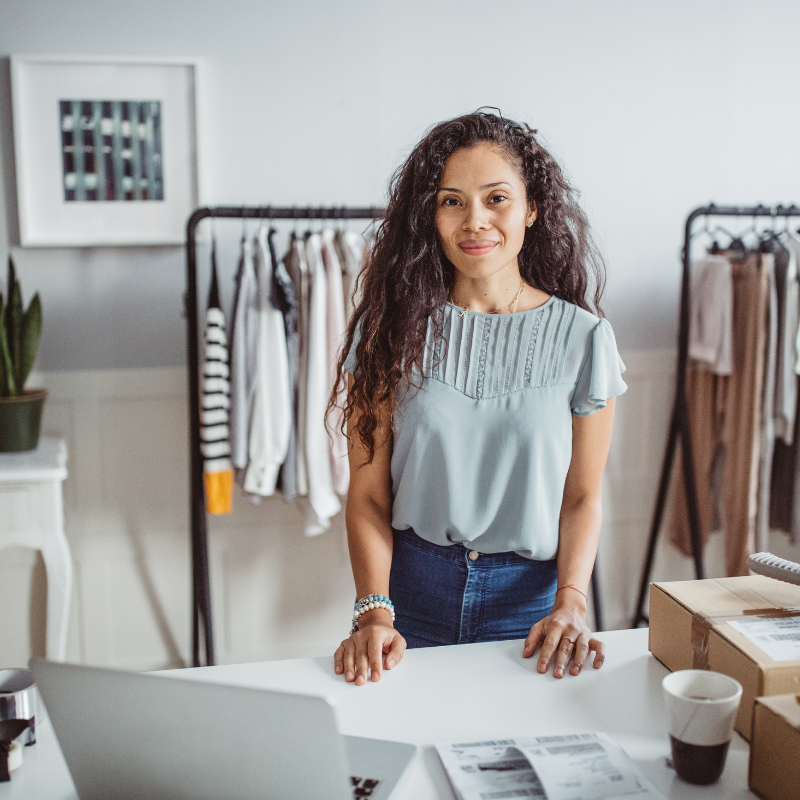 RETAILER LOOKING TO HIRE?
Now you can save up to 70% of your hiring time by matching applicants on several key areas – cultural, job motivation and personality fit – as well as skills and qualifications.
You then receive a shortlist of talented people without sorting through tonnes of resumes. We'll also match you with a retail talent expert to guide you through the job listing process.