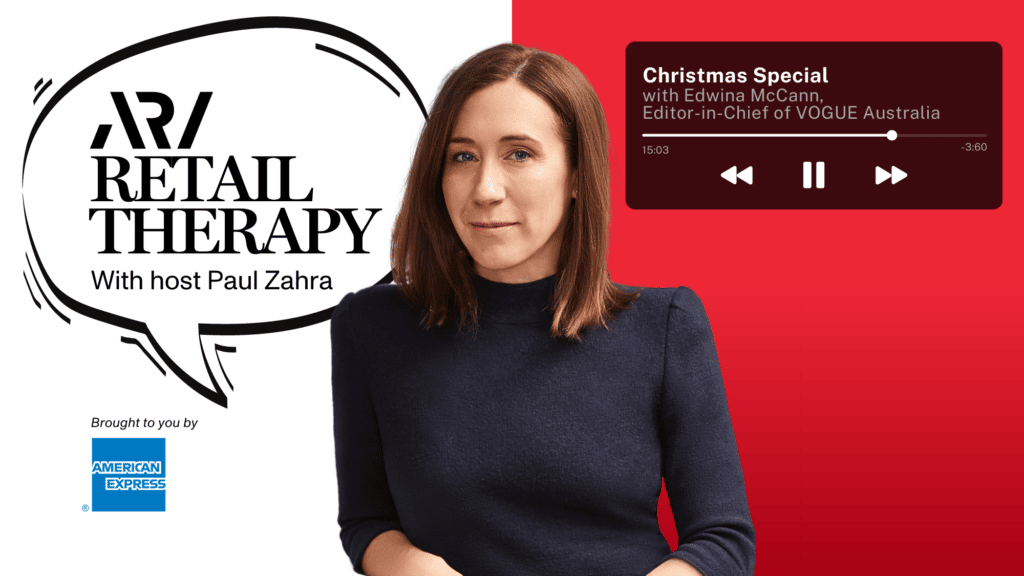 In the final ARA Retail Therapy podcast Christmas special, ARA CEO Paul Zahra speaks with Edwina McCann, Editor-in Chief of VOGUE Australia.
Listen now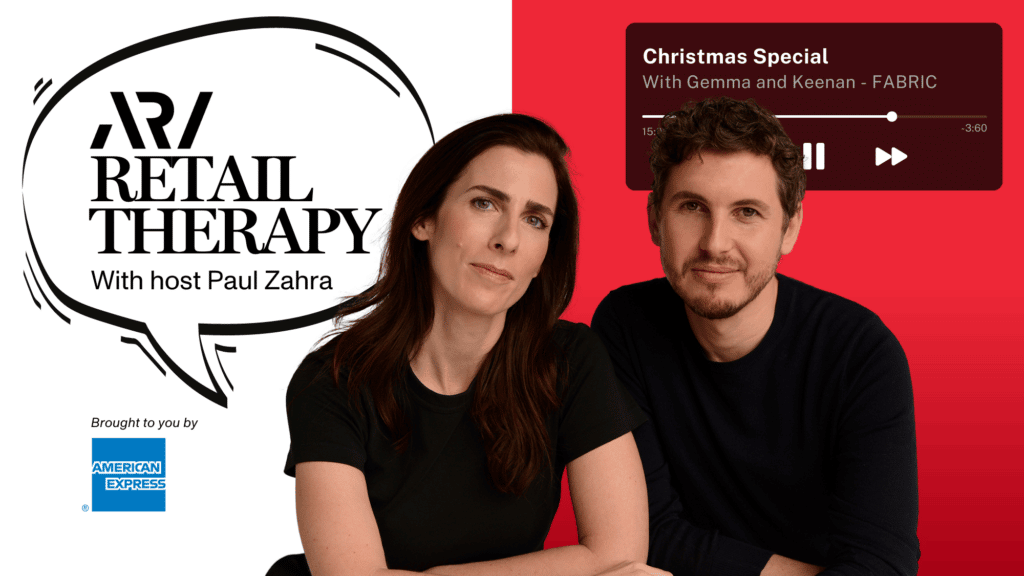 As we head into the important festive trading period – a well-executed campaign around Christmas could make or break the fortunes for a retailer. Gemma and Keenan sat down with Paul Zahra in the Amex Lounge to talk about the upcoming Christmas shopping period and explore their top tips to retailers during this critical time.
Listen now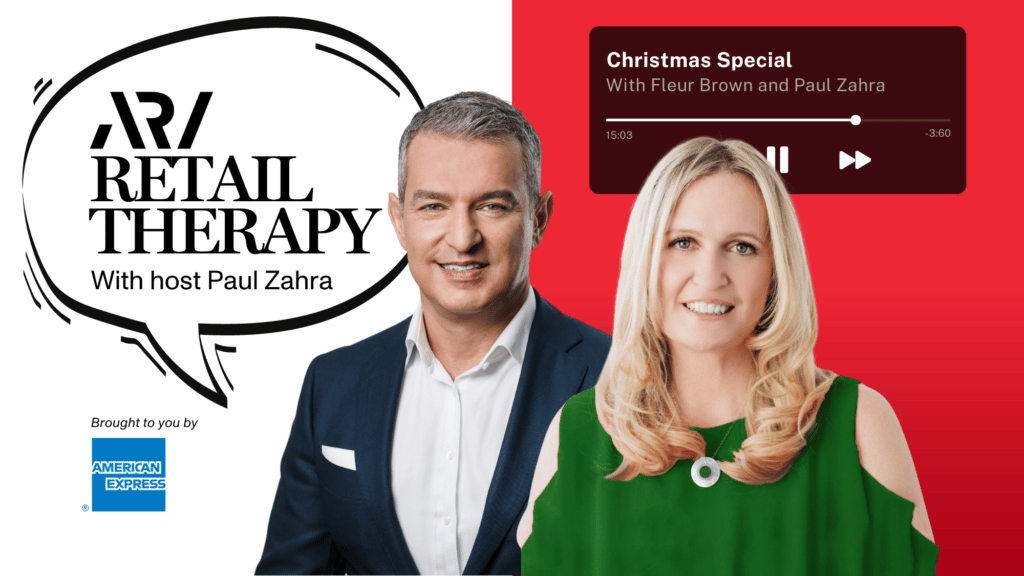 In this first Christmas bonus episode of Retail Therapy, our own Chief Industry Affairs Officer Fleur Brown joins ARA CEO Paul Zahra in the AMEX Lounge to discuss the upcoming Christmas shopping season and what's in store for retailers.
Listen now
Learn More About American Express