Mental health wellbeing tips for managers & business owners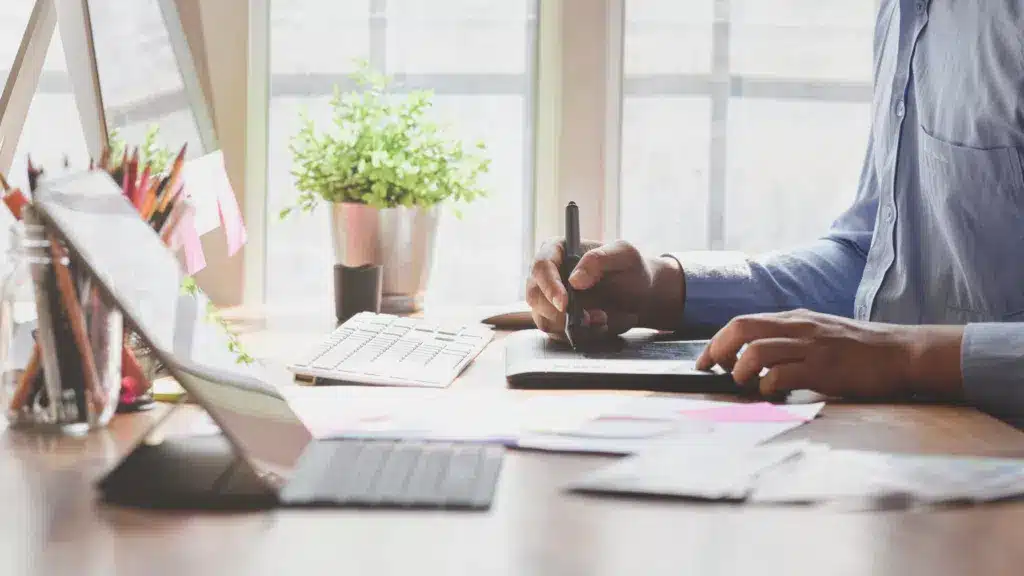 Small business owners, senior leaders and managers have been left reeling in the wake of the COVID-19 pandemic.
Whether your business has closed or is still operating, here are some strategies to help you through the toughest of times. 
Mental health risk management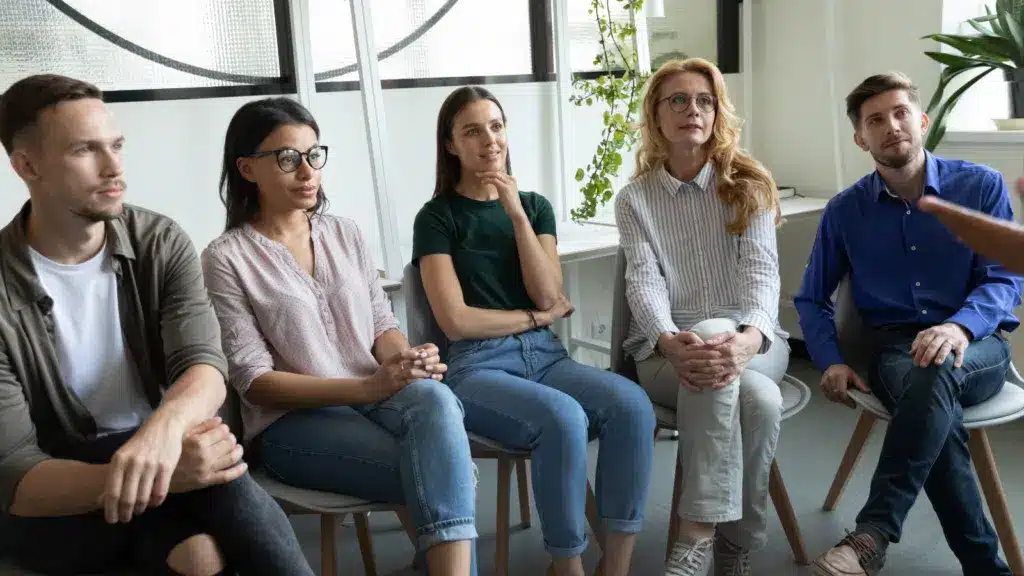 Mental illness is the leading cause of long-term sickness amongst Australian workers, with work-related mental illness costing $543 million in workers compensation claims per annum [1].
It is widely reported that one in five people in Australia are living with a mental health condition [2].
Identifying & managing mental health risks in the workplace
There are many factors in the workplace, that can present a risk to workers mental health.  Factors that can contribute include work pressure; lack of support, poor communication, lack of role clarity, bullying, harassment, discrimination, exposure to violence, exposure to trauma, and poor change management.
Mental health resources for members
In collaboration with Beyond Blue, the ARA has developed this online resource to connect our members with information to assist with mental health management.
Six tips for looking after health & wellbeing
Concerning new data from a leading workplace safety auditing and training organisation has revealed that Australian workplaces are not prioritising employee health. 1 in 2 workers have admitted their bosses don't send sick employees home, 2 in 5 have said work overload and stress is rife, and 1 in 3 have said inadequate training is provided.
How to manage the wellbeing of
Gen Z in retail
The retail industry is a major employer in Australia with 11%[1] of the workforce employed in this sector.
It's highly labour intensive, therefore the psychological health and wellbeing of its workers are fundamental to the future of the industry.