New research reveals that the online shopping experience is outpacing the instore experience, with 56 per cent of Aussie shoppers admitting they spend more at one single online store compared within a single bricks and mortar store. The online returns service, however, is lagging, with 30 per cent of online shoppers admitting returns are the biggest headache in their online shopping experience.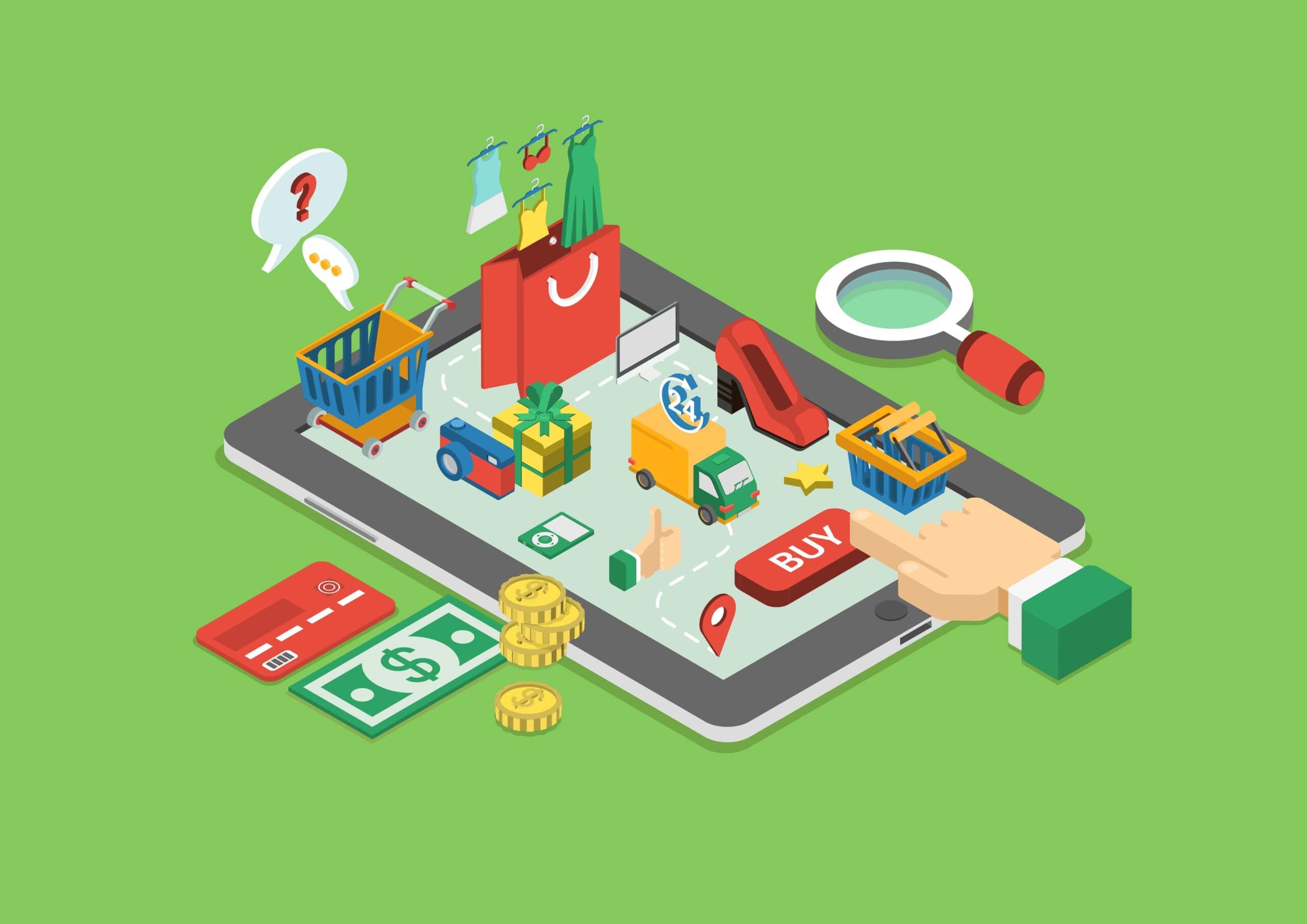 These results come from an independent survey of 1000 Australian adults who have shopped online at least three times in the last 6 months.
The survey further revealed that millennials are spending the most money online versus instore when compared with older generations. Seventy-one per cent of respondents in their 20s and 30s spend more in a single online store, compared with a single retail store. This figure decreases to 53 per cent of those in their 40s, and 39 per cent of over-50s. Only 21 per cent of all respondents said they spend more instore than at a single online store.
When asked why they spend more money online, the main reasons given was the availability of a greater choice, the preference for more time to browse from the comfort of their home and more frequent or better sales.
Although Aussies are purchasing more online, 64 per cent of the respondents have returned online purchases; this figure being higher for those in their 20s, at 74 per cent. The returns process is the number one online shopping headache for 30 per cent of all respondents. In addition, 29 per cent of respondents believe retailers should make the returns process easier with returns packaging provided, and 27 per cent believing retailers should cover some of the cost of returns.
When asked how much respondents spend on returns, 60 per cent of online shoppers who have returned their purchases said they spend more than $10, on average, per return; and 24 per cent spend more than $15, on average, per return.
With online shopping now the norm, retailers are tapping into consumer preferences and improving the online customer experience. Consumer expectations around delivery and returns are changing, and retailers need to keep up with these preferences to be able to offer a high-quality, full-circle service that also includes a reliable and seamless process for shoppers to return unwanted and unsuitable goods.