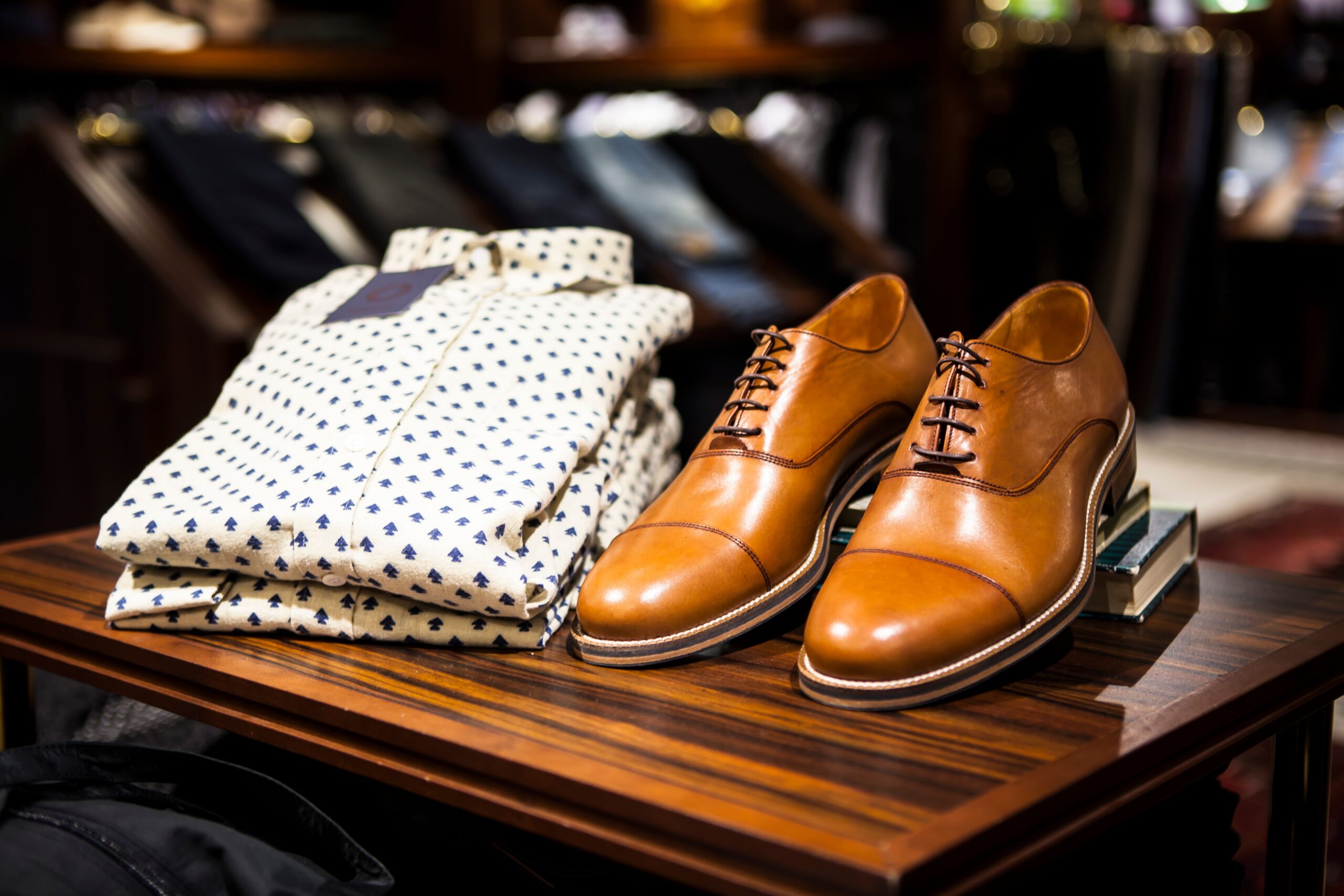 Starting your own business is an exciting time but can be a daunting experience. The importance of planning in advance will ensure you are on the right foot and understand what's involved in the process. Whether it's opening up a coffee shop or launching an online gift store, there are a variety of opportunities available for job seekers to pursue entrepreneurship and self-employment as an alternative career pathway. Uncovering employment opportunities like this can be found through an initiative known as the New Enterprise Incentive Scheme (NEIS).
The recently expanded NEIS offers training, tailored advice and income support to help job seekers become small business owners. The scheme provides more opportunities for self-employment and young people and supports up to 8,600 job seekers start their own business each year. Here's what it could offer you:
The thought of starting your own small business can be scary, but there is help at hand through the NEIS. There is accredited small business training and business mentoring for up to 52 weeks, to help you turn your small business dreams into a reality.
All small businesses have to start somewhere, and NEIS understands that their founders need support. For successful applicants who go through NEIS, there is income support available for up to 39 weeks (NEIS Allowance) and NEIS Rental Assistance for up to 26 weeks (if eligible). Small business owners can visit the Australian Government's helpful filter tool to see what other support is available: https://www.business.gov.au/smallbusiness
A small business owner can often find their first year of operation a challenging one, but there is someone there to help hero you and your business. Through NEIS, you'll receive personalised mentoring and support available from a NEIS provider in the first 12 months of running a new business. This advisor ensures you are getting the most out of your business.