Creditability in a noisy and competitive retail market can give you the competitive edge against your competitors you have been looking for. When was the last time you had a look at your own reviews on your social media site, website or even eBay site? When was the last time you checked out a review left by another consumer when you were looking at purchasing something online or offline?
I'm going to assume that the first answer is somewhere between never and ages ago and the second answer is going to be something like: "the last time I shopped online or yesterday!"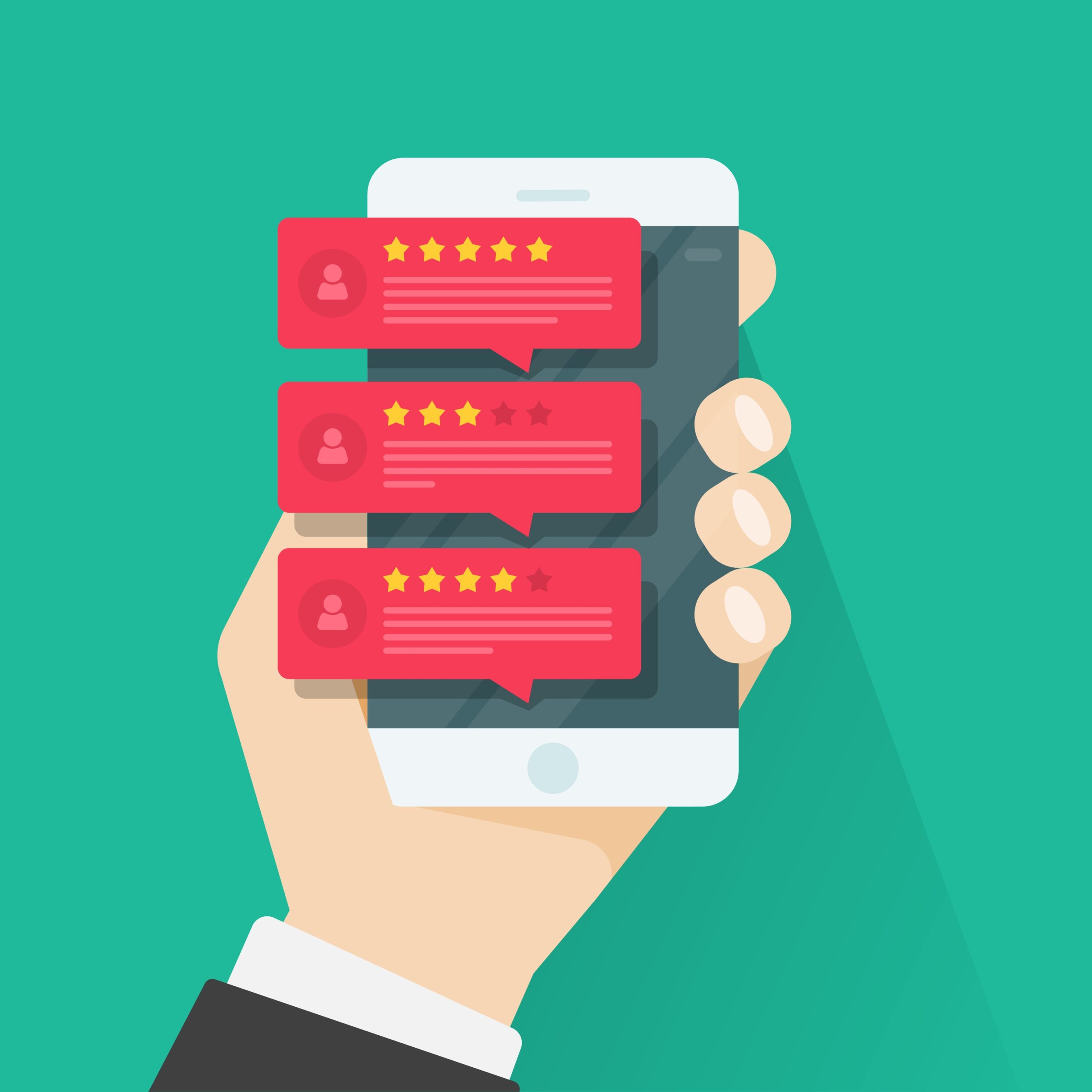 As retailers, we need to start looking at our off-line and on-line reviews from a consumer's point of view and that means looking at feedback, dealing with feedback and asking for feedback! Credibility is one of the keys to being the expert in your retail space.
I know you understand just how important reviews are because you use them (when you're a consumer) for booking restaurants, hotels, purchasing goods and services etc.
Statistics tell us that 90% of consumers trust online reviews and that 70% say that reviews influence their purchasing habits both online and offline (before they enter your store)
So, not only can reviews mean the difference between a lead and a sale and no lead or sale – but there are many other benefits to you and your business.
They position you as the expert in your retail field. If you are the expert you are the "go to" person or business for that product.
They show trends in how customers think and feel about the products that you sell.
They show you how you can solve more customer's problems – therefore increasing sales – the more problems you solve the more product you sell!
Reviewing trends like this will also help you build content for future marketing, blogs, social media posts etc.
Your customers will find it easier to find you on google.
Your word of mouth marketing takes on a whole new level – your customers become your marketers – especially if you under promise and over deliver and provide your customers with the experience they are looking for.
Marketing happens even when your business is closed.
3 MUST do's with reviews
Firstly, make sure you have avenues for getting them. If you have an ecommerce store – then make sure there is a place for reviews – a place for customers to give feedback. Similarly on social media and off line too.
Secondly, never delete bad reviews. Your most unhappy customers are your greatest source of learning.
And lastly, make sure you acknowledge a customer's feedback – the good, the bad and the ugly! Set up an automated email campaign to ask for reviews from your customers, both instore and online and then another campaign to keep the connection after the review. This is how you can build loyalty. Automated campaigns can be cheap or even free and will make your life SO much easier. Loyalty = Success.
About Inspiring Retail
Inspiring Retail aims to educate, connect and inspire as many small business retailers as possible, through focusing on the tools, skills and attitudes necessary to build successful, profitable and productive business. For more information visit: