Franchising a business is a complex undertaking. Overseeing the day-to-day operations of multiple businesses, all run completely differently yet operating under the same banner, requires systems capable of handling that level of complexity.
Six years ago, Hire A Hubby embarked on a digital transformation project to develop a bespoke franchising system to manage every part of our business digitally. We realised that unless we improved how we handled data and automated our processes, our growth would plateau.
We developed an end-to-end franchising system (since launched as an industry wide solution, Franchise Cloud Solutions) to manage all of the functions of our franchise in the one place.
Since that time we've worked with countless franchisors. What we've learnt is that it doesn't matter which industry a franchisor comes from, typically they will always experience the same pain points and have the same needs from their franchising system.
Here are five top tips for what to look for when it comes to selecting a franchising system.

One true source of data
One of the biggest red flags for franchisors is a lack of governance over data. Often their data is duplicated across multiple systems without proper integration, is out of date, or is simply not being leveraged effectively.
The best place to start when it comes to getting a handle on your data is to ensure you have one true source of data. By having your data kept up-to-date in one place, you can minimise error and duplication.
Once you have accurate data to draw on you can gather insights, pull reports, track trends and much more.
Transparency
Having full transparency over all franchisee operations is life changing. You can't fix a problem you don't realise exists. Once you have full visibility, it becomes much easier to tackle any performance issues early. These may include cash flow issues, compliance challenges, problems with the sales funnel and much more.
Knowledge is power. With the right information you can intervene as soon as help is required. This makes it much easier to get a positive outcome for a franchisee – further building trust and bolstering the relationship, as well as improving the performance of the franchisee.
Scalability
The needs of an emerging franchisor versus an established franchisor will naturally be very different.
It doesn't make sense to overcapitalise by investing in a system with all the bells and whistles when you're starting out. But likewise there's little point investing in a system which won't grow with your business.
Without the right infrastructure in place from the outset it will ultimately cost far more money, time and energy down the track. Ensuring that your system is scalable is crucial.
---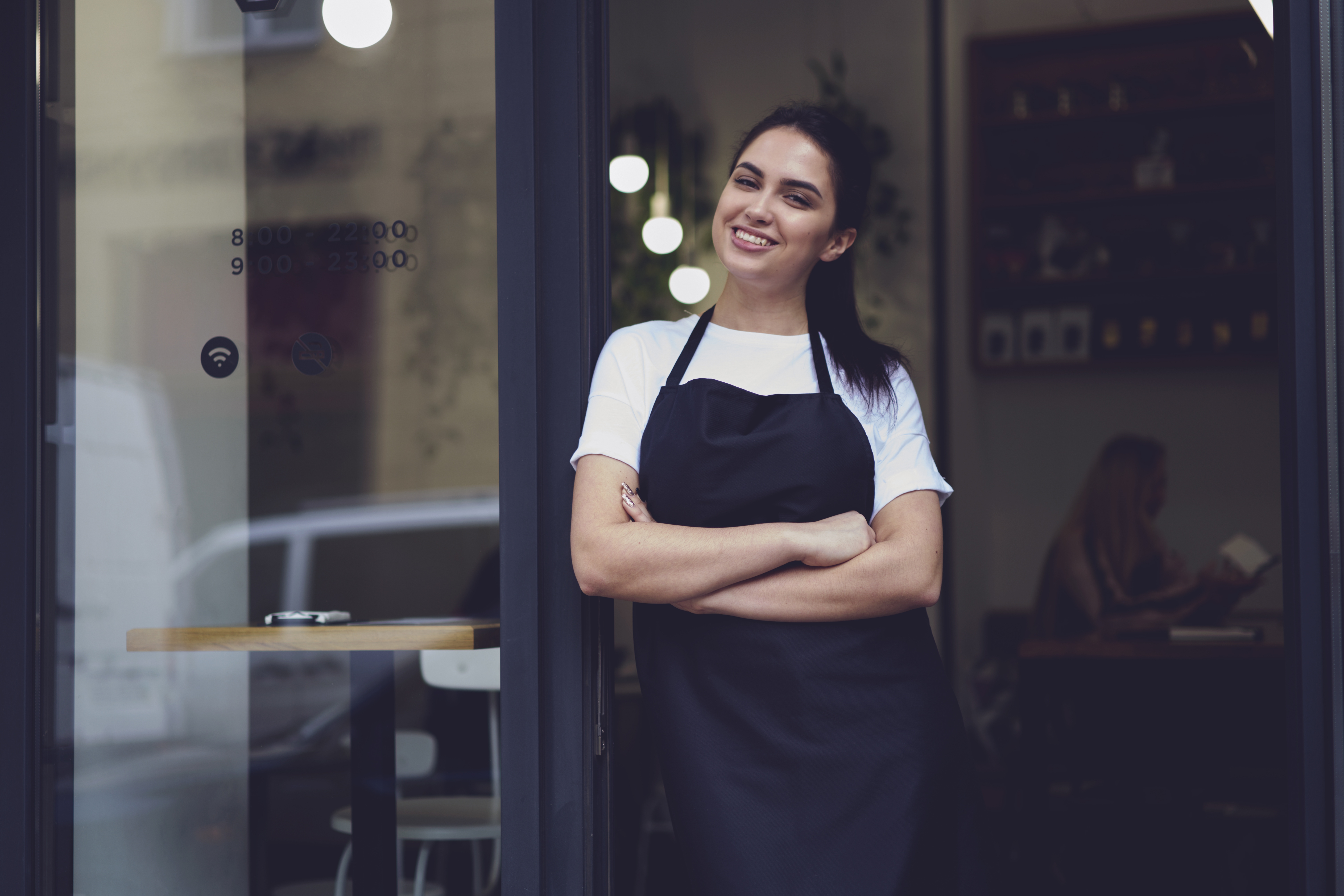 ---
Value for money
The cost of software can be a major deterrent for franchisors. Building a system from scratch is extremely expensive – but the good news is that usually it's also completely unnecessary.
One way to ensure you're getting value for money is by accessing an off-the-shelf solution with the capacity to customise and integrate with legacy systems. This will save you money without compromising on quality.
Franchisee approved
If you expect your franchisees to use your franchise software, there needs to be incentive for them. Will it make their lives easier? Will it streamline their operations, systemise processes, save them time and money, and support business growth? If not, the system probably won't be welcomed by franchisees.
It's also important that the system be intuitive and easy to use. This will improve the chances of franchisee adoption and will ensure don't have to invest countless hours in training and upskilling franchisees in how to use the system.
One way to ensure the system is the right fit for your franchisees is to involve them in the process from day one. Bring them into early scoping discussions, consult with them throughout and get their feedback along the way. This will improve buy-in down the track.
What can be achieved through technology today is miles ahead of what was available when Hire A Hubby first launched 21 years ago. My advice for franchisors is to invest in the right franchising system. I promise you it will transform your business – I know, because it transformed ours.
About Brendan Green
Brendan Green is the CEO of Hire A Hubby and MD of Franchise Cloud Solutions. Leveraging over 20 years experience in franchising, Brendan launched franchising system, Franchise Cloud Solutions, in 2017. Franchise Cloud Solutions is an end-to-end franchising system with the capability to manage every possible function in a franchise. Leveraging cloud-based software and accessible on all devices, Franchise Cloud Solutions offers franchisors real-time reporting, a single source of truth for data, accounting integration, benchmarking capability, simple compliance and marketing automation.