Kick starting in the middle of November is Australia's Christmas buying season, with the Australian Retailers Association (ARA), in partnership with Roy Morgan Research recently predicting Aussie shoppers to spend more than $50 billion on Christmas shopping this year alone. Experts also predict retailers could exceed this year's Christmas sales figures due to more retailers using better data analytics to drive sales.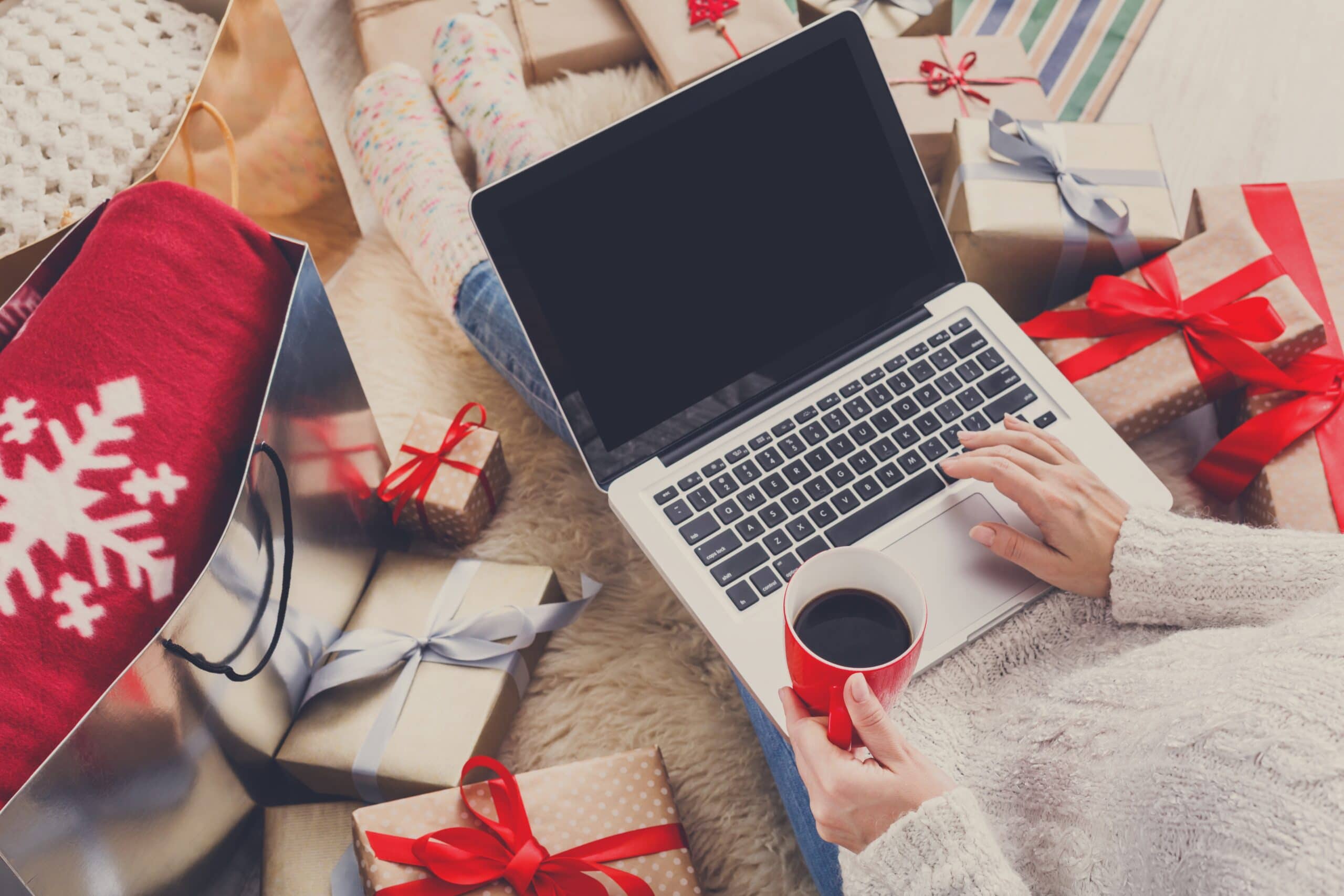 With more data available to help retailers smash sales this year, Sophie Jillings, Head of APAC at TruRating said TruRating's point of purchase rating system has shared valuable data analytics into ways retailers can make the most of this year's Christmas shopping period.
Although the most popular shopping day of the year is predicted to be Saturday 23rd of December with an increase of 160% in the value of average transactions, that doesn't necessarily mean that shoppers will do all their Christmas shopping in December. There are two distinct Christmas shopping periods, and by utilising insights below, you can tailor your offering to make the most of both.
Two distinct buying periods for Christmas:
Early November to early December: Big ticket items time – Christmas trading starts as early as October in Australia. Although footfall doesn't necessarily increase, the total amount spent by shoppers does, with an average spend per transaction increase of 31% in November compared to October, showing that although customers aren't necessarily making extra trips to the shops, they are buying those 'planned' big ticket Christmas gifts. In fact, Australian retailers banked 27% of their Q4 revenue in a three-week window from mid-November to early December last year.

Tip: Make sure you stock a range of more expensive and big-ticket items during this time to allow people to stock up on those 'planned' Christmas gifts rather than focusing on smaller items.


Early December up until Christmas: Filling the gaps and last-minute rush – The second key Christmas shopping period is from early-December up until Christmas, and is the busiest in terms of the number of customers. However, more customers doesn't necessarily mean more being spent, as these customers are spending less per transaction. It's likely that with their big-ticket items already accounted for, they are spending this time stocking up on 'filler' and holiday preparation items.

Tip: Make sure that you're providing the maximum amount of product Stock Keeping Unit (SKU)s during this time, with the majority featuring lower prices to cater for your customer's needs. This could be a great time to also create special offers and discounts, such as '3 for 2' and 'buy one get one free' on items.
Whilst making sure you have the right products at the right time is important for the overall success of your Christmas retail sales, focusing on customer experience, and how customer expectations can change throughout this period, can also help you plan your resources for maximum Christmas profits.
Customers' expectations of their experience change as we get closer to Christmas:
Pull out the big guns in November – Overall customer experience is of paramount importance in November, with customers willing to spend more per transaction if they've had a thoughtful or exciting experience in stores. Once we hit early December this experience to spend correlation drops, inferring that customers don't necessarily expect a great overall experience in the height of the shopping season when it's busy.

Tip: Now is the time to provide some in-store entertainment, decorations, menu items and competitions to help differentiate yourself from your competitors before everything starts getting lost in the Christmas rush.


Last minute rush the week before Christmas – During the final week before Christmas, customer service, instead of experience is key. It's essential to keep service levels up, as frustrated customers may leave empty handed or not find everything they wanted with no-one to help them.

Tip: It's key here to ensure service levels, and processes are kept up, this is the time to get in more staff members (ensuring they are well trained in your key items) and refresh strategies for dealing with many more and possibly stressed customers.
TruRating is the world's first point-of purchase data collection company that allows customers to give real-time feedback during their experience, providing businesses with true, representative feedback. For more information, click here