The retail industry needs leaders in positions of power to come together to lead tangible and sustainable change in improving gender equality across the retail sector in Australia.  
In 2022, the ARA partnered with Deloitte for the inaugural Gender Equality Symposium. This event brought together Senior Executive and Board members from the ARA's Diversity and Inclusion Committee to share insights on how their organisation is advancing gender equality.  
The below case studies demonstrate the positive role that some of our members have already taken to establish a solid foundation for great things to come. 
Gender Equality Symposium
The ARA | Deloitte Gender Equality Symposium on 2 June 2022 was equally challenging and inspiring. As leaders, we have the opportunity to step up to this challenge to better our sector and our community.
Deloitte have been leaders and fierce advocates for gender equality, and we are grateful for their continued partnership in enabling this event to occur.
With special thanks to David Leser and Natasha Stott Despoja, along with all our panellists, for your stewardship and sharing of insights.
Together, let's accelerate meaningful change.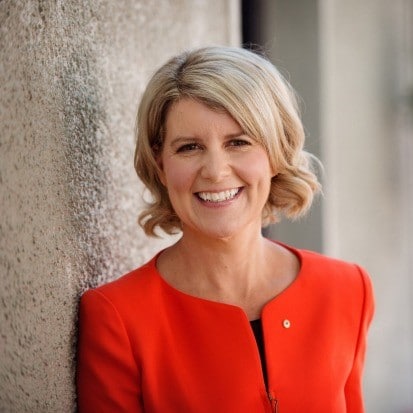 "The issue of gender equality is not women's business, it's everyone's business, and for the retail sector, it's
actually good
business. Right down to simple measures like profit and loss."
Natasha Stott Despoja AO – UN Committee on the Elimination of Discrimination against Women (CEDAW), author, advocate and diplomat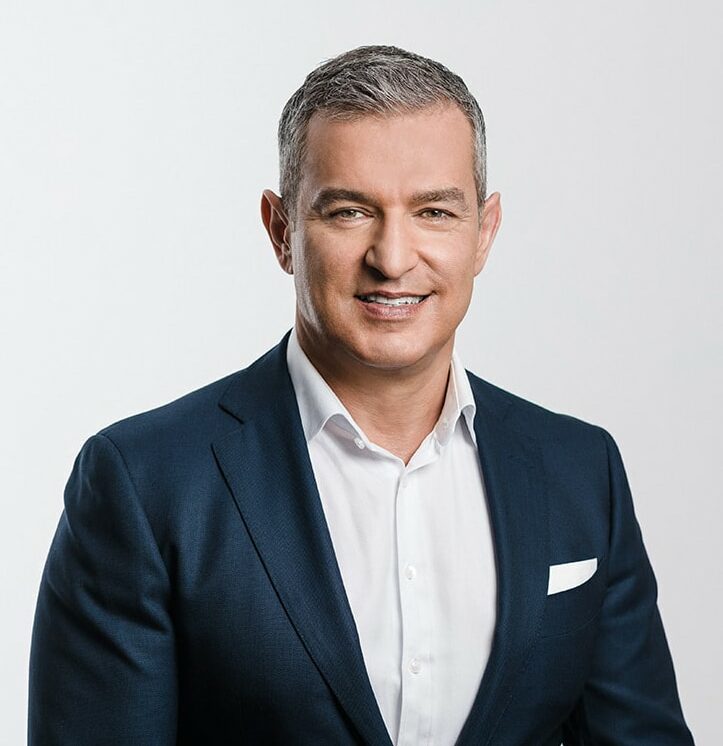 "We all know that women are fundamental to the success of Australian retail. They contribute around 75% of consumer discretionary spending and make up 57% of the retail workforce. However, despite this, women only occupy 27% of board positions with Australian retailers

and just 17% of our sector is led by female CEOs, which are

pretty disappointing

statistics.

 "
Paul Zahra – CEO, Australian Retailers Association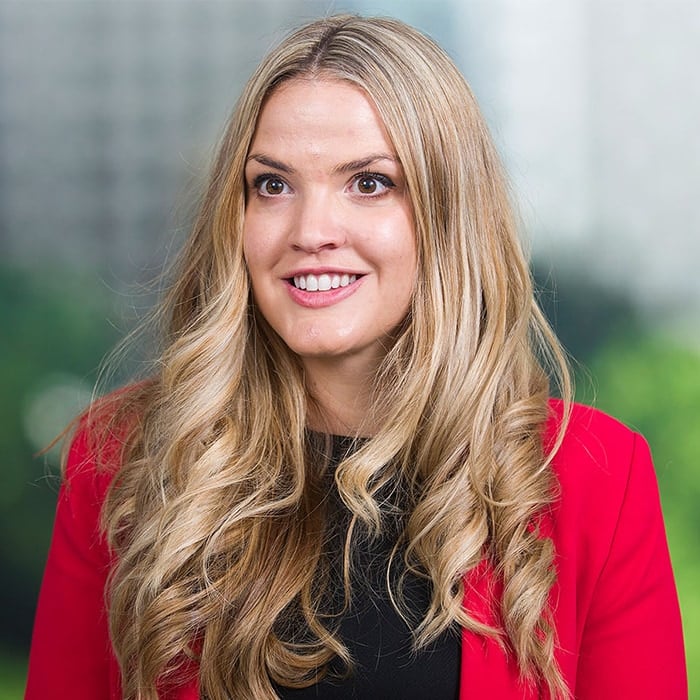 "Retail is listening and they're acting, this a collective response of retailers coming together in a combined effort to elevate gender equality in Australia. This is just the beginning and I hope other industries look at what retail is
doing, and
start
taking action
as well."
Elise Sharpley – Partner, Consulting, Deloitte