Since the official opening of the Burwood Brickworks shopping centre on December 6, retailers continue to finalise their shopfronts and open for business in what is aiming to be the world's most sustainable shopping centre.
The centre is home to Woolworths, Dan Murphy's, Reading Cinemas and acre farm & eatery, as well as a host of speciality shops including Cannings Butchers, Choice Pharmacy, Dogue, Biome, Norwood Café, Glossed Nails, Hu Hui Asian Supermarket, My Sushi, Ichiro Izakaya Bar, iHub, MyPlace Massage & Foot Spa, The Source Bulk Foods, Maxicare, Eye Trend, Better Home and Ben & Jerry's.
"It's fantastic to see such diversity in the types of retailers open for business at Burwood Brickworks. There was much anticipation for what was to come and now the community is able to experience it for themselves in the most comfortable environment imaginable," Eric Park, Centre Manager at Burwood Brickworks says.
"To build on the excitement of the opening of Burwood Brickworks, we've coordinated a full calendar of events in coming weeks, with a series of fun workshops, retailer offers, gift card giveaways and treasure hunts planned so people can get to know their new local shopping centre."
The first stage of the urban plaza open space and kids play is complete and already being enjoyed by community groups. The urban plaza will eventually provide an essential link between the retail centre to other open space and homes as progress continues on the residential stages of the development.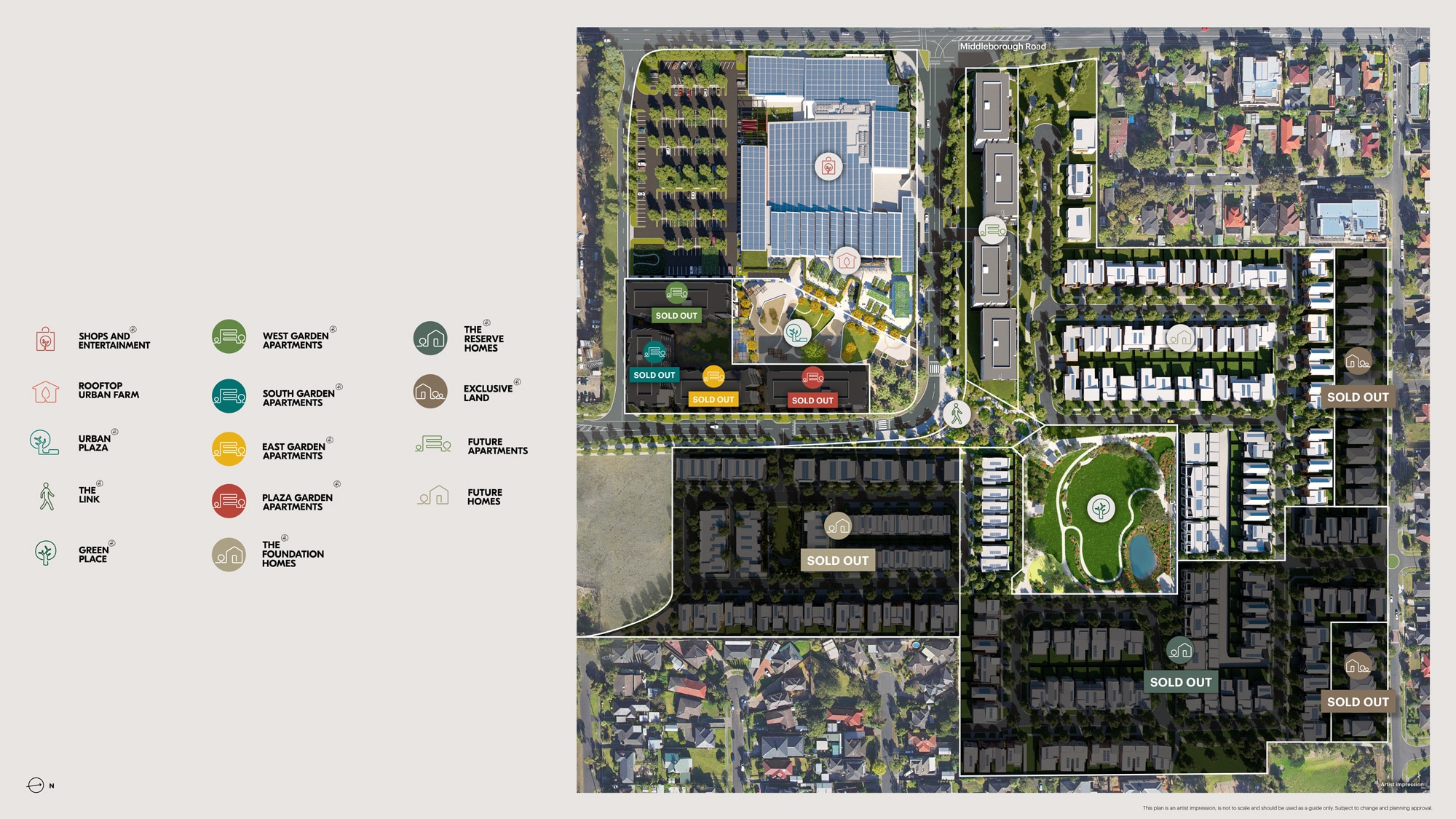 Sarah Bloom, General Manager – Residential Victoria, Frasers Property Australia says it will be a significant milestone for the community to have the first residents moving in later this year.
"The first residents who move in will be able to immediately enjoy the amenity of the shopping centre and entertainment precinct nearby.
"It's quite exciting to witness the early phases of what's going to be a thriving community in years to come."
Once completed the $500+ million1 Burwood Brickworks mixed-use community will include approximately 700 homes ranging from freestanding houses, semi-detached terrace housing and apartments as well as 2.5 hectares of open space and parklands, community facilities and two large public spaces connected to the urban plaza, shopping centre and rooftop urban farm and eatery.
About: Frasers Property Australia Pty Limited is one of Australia's leading diversified property groups and is the Australian division of Frasers Property Limited. The company has over 90 years' heritage in Australia with activities covering the development of residential land, housing and apartments, commercial, retail and industrial properties, investment property ownership and management, and property management. Being part of a multi-national company opens up a world of opportunities for our customers. For more information about Frasers Property Australia, visit frasersproperty.com.au