The power of the online marketplace is completely disrupting the global retail space, giving merchants the power to sell anything, to anyone, from anywhere.
Every now and then, a concept comes along in the business world that disrupts all existing structures, and from which there is no return to old ways and norms. The sort of innovation that has people saying, "I wish I'd thought of that" or "It seems so simple and obvious now".
This is the point at which the retail industry now finds itself as it gazes into the kaleidoscope of new opportunities and possibilities being brought about by e-commerce. Super-powerful mobile devices connected to super-fast mobile networks, limitless choice, lower prices, fast and free shipping have empowered consumers like never before.
But something that's discussed far less is how the internet is totally disrupting how retailers and the retail industry see themselves in the world. In the same way that consumers are now able to search for and buy anything from anywhere at any time, so too are merchants now able to sell anything to anyone, in any volume, from anywhere and at any time. Of course, like every game-changing concept that's come before, this probably sounds too good to be true; fanciful even.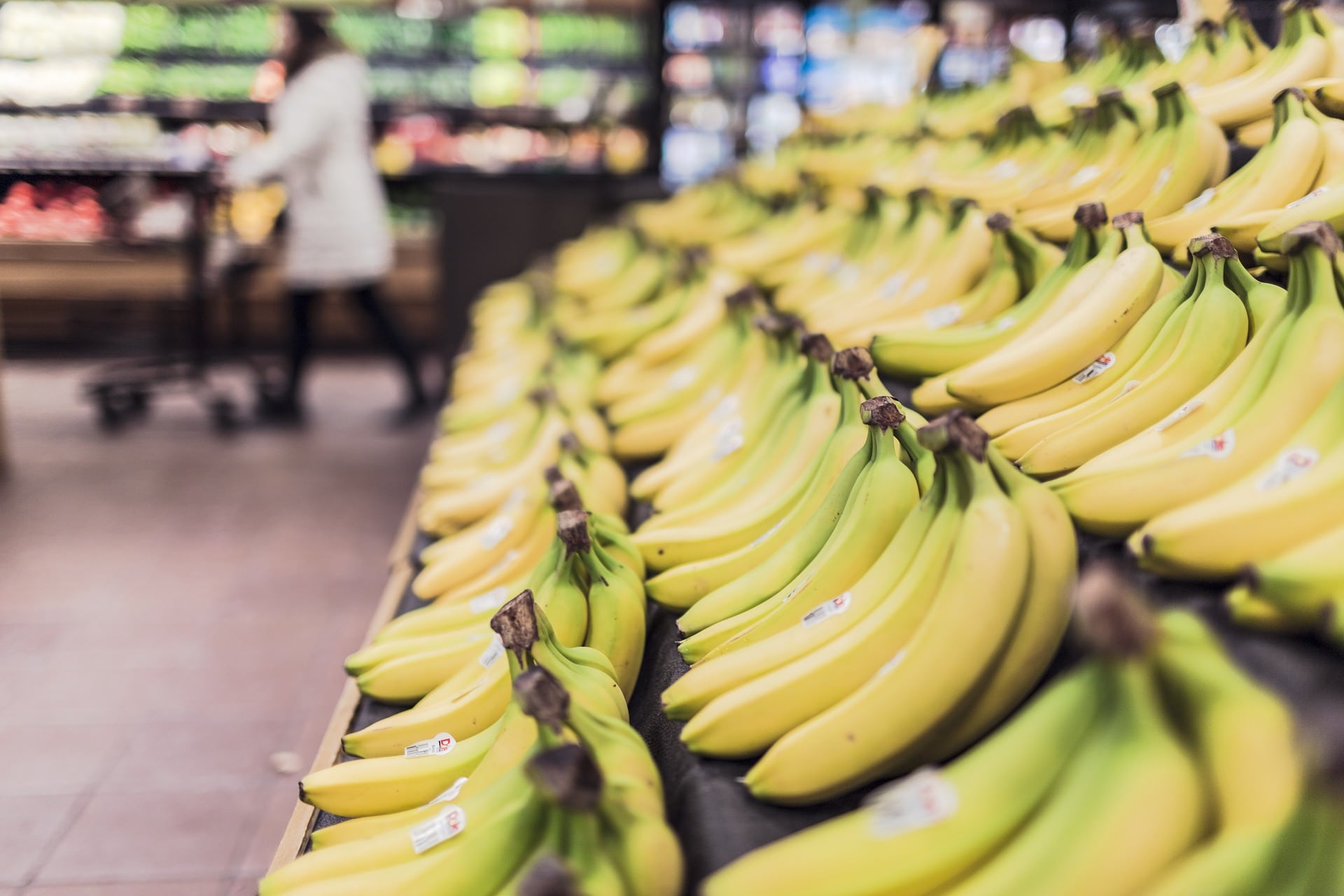 With the power of an online marketplace, a small regional business that started out selling one product or service to a small group of local buyers, can now morph into a global powerhouse selling multiple product lines to customers on multiple continents. These small businesses can scale in spite of prior limitations including capital requirements, inventory and supply chain logistics.
These powerful new online 'marketplaces' are completely disrupting the global retail space. Just as traditional marketplaces have operated for centuries, the globalised online version is designed to make it as easy as possible for sellers of particular goods and services to connect with customers wanting to buy them.
What makes these online marketplaces so remarkable is the way in which they allow merchants to quickly build and grow communities, or 'tribes' of buyers united by their shared interests and passions. This unique property allows retailers to then market, sell and ship products to the members of their tribes regardless of where in the world they might be.
This is because marketplace platforms take care of all the costs and other considerations a retail business would ordinarily have to contend with. For example, the e-commerce platform is already up and running, providing product categorisation and secure payments for retailers. Data analytics, SEO and sales reporting is all taken care of too.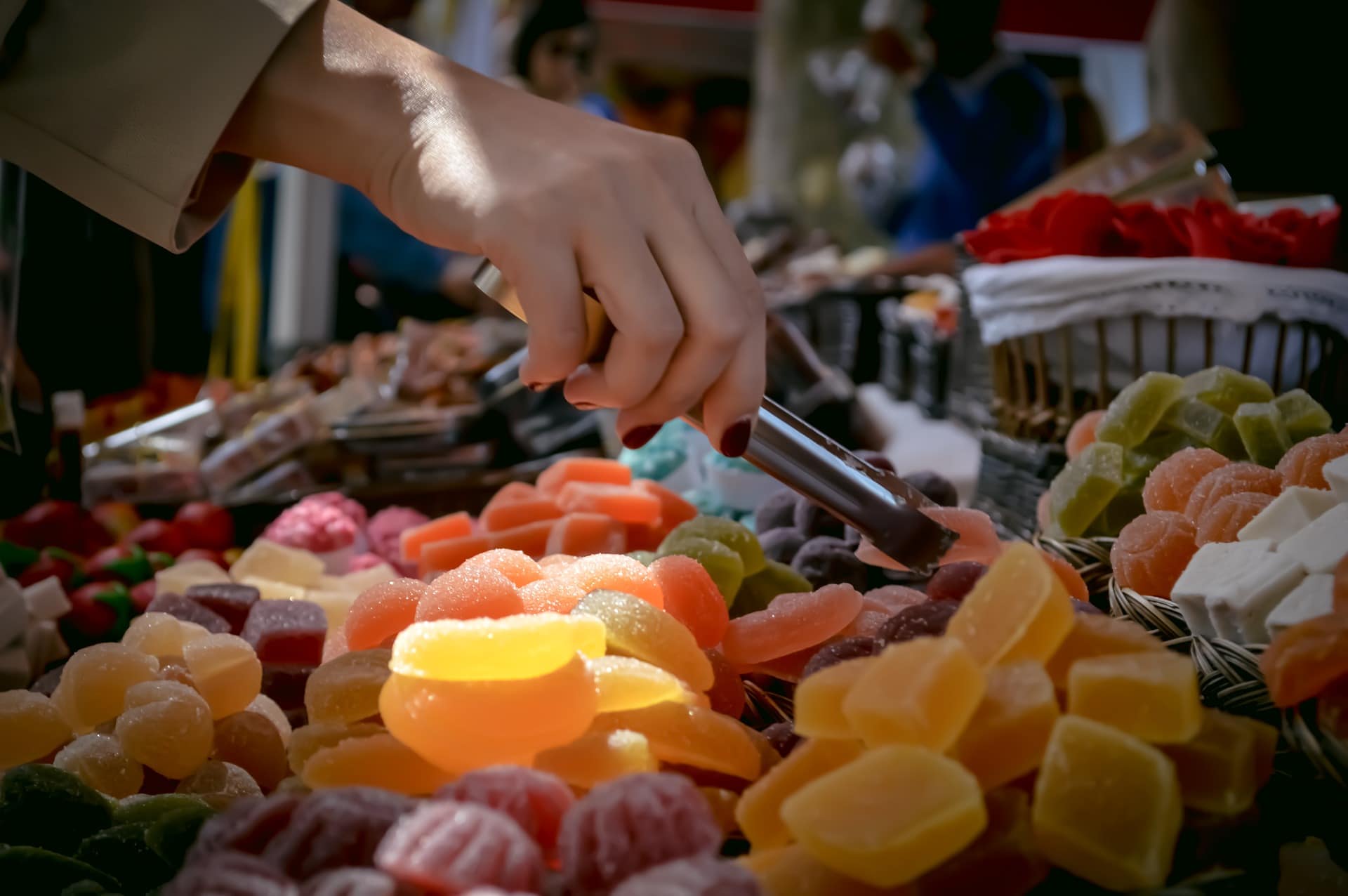 However, it seems the most powerful thing about marketplace platforms is that merchants don't need to carry stock. This has profound implications for retail businesses, not least of which is their ability to provide 'endless aisles' with limitless volume, but also limitless variety, without any of the cost, risk and worry of having to keep physical inventories that may or may not sell, go out of style or perish.
Merchants selling a fairly narrow category of products can move into adjacent – or completely new – markets dependent on their community or tribes, needs and desires. Meanwhile, these tribes grow and reinforce themselves through constant engagement and sharing of information. This in turn allows merchants to develop more authentic and personalised products, further hone their brand message and retain the agility to move wherever the 'marketplace' takes them.
Jason Wyatt is the Co-Founder and Managing Director of Marketplacer, a leading technology and business platform used globally by people and businesses that want to create successful online marketplaces. For more information visit Marketplacer.com