The ARA's Travel Retail Advisory Committee exists to support the voice of Australia's travel retailers and provides a forum to facilitate the exchange of ideas and raise issues relevant to the recovery of the ARA's travel retail members.
The committee, consisting of executives from Australia's leading travel retailers, addresses issues including:
Government fiscal support
Industry recovery measures
Staff support and retention
Post-COVID strategy

Eligibility: CEOs and Managing Directors of ARA members from the travel retail and duty free categories.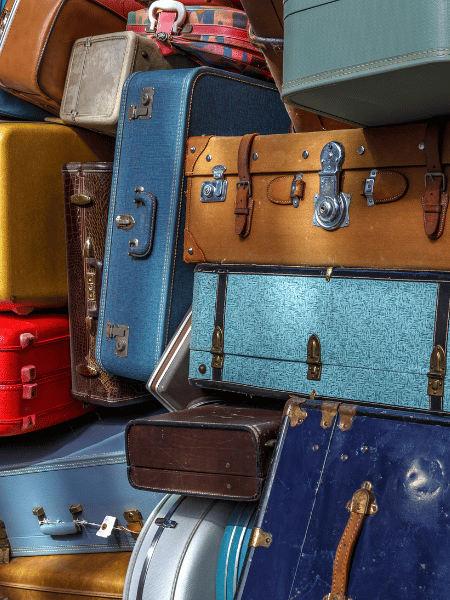 To help its members succeed by connecting them to a network of other travel retail executives and industry leaders.
To support the ARA's advocacy across relevant areas.
Participating Retailers include:
Heinemann, Dufry, Lotte Duty Free, Lagardere, Australian Way.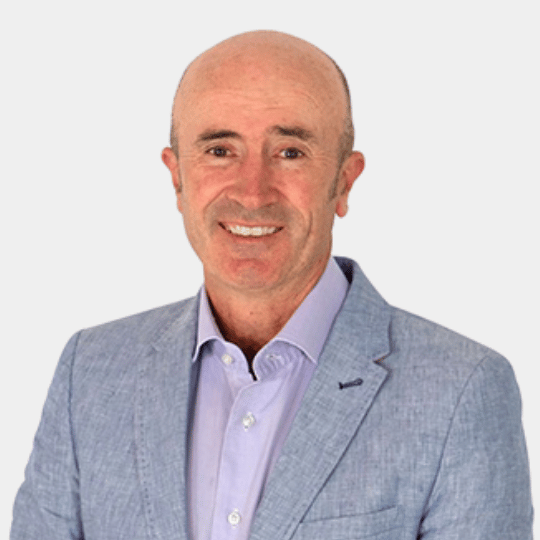 Stephen Timms
CEO & Director, Lotte Duty Free Oceania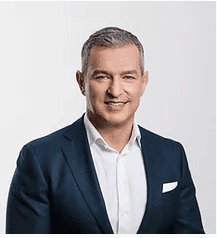 Paul Zahra
Chief Executive Officer,
Australian Retailers Association
Become a Committee Member